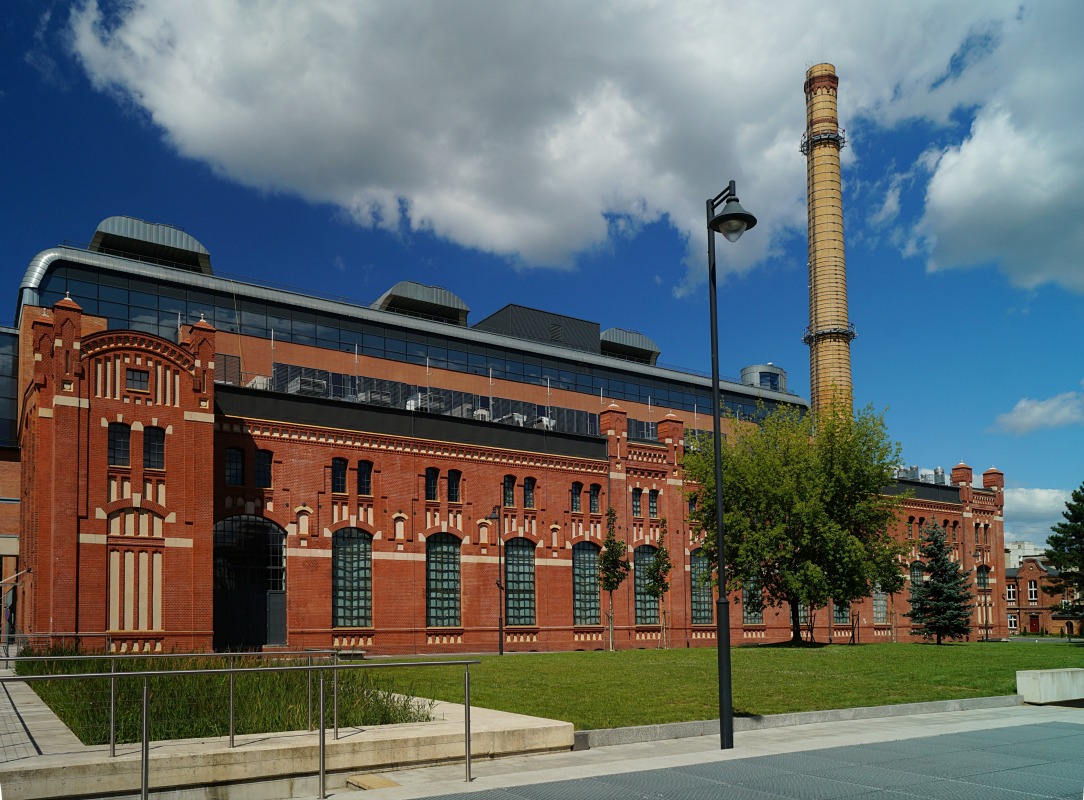 Flint, Michigan is a city that has had many identities during the course of its lifetime. Built upon a major river route, the city was a prime lumbering town when it was first established many centuries ago. It moved from wood to carriage manufacturing, then followed the natural development of industry to become an automobile manufacturing mecca.
As the city's population grew and shifted, so did the buildings that began to dot the landscape of downtown and the surrounding area. These buildings, which serve to represent specific eras and moments of the city's existence, are more than just brick and mortar, they are reminders of what this city was and what it inspires to be again.
Recently members of the Flint-area chapter of American Institute of Architects (AIA) put together an architectural guide for the city. The idea was to create a document that highlighted the buildings that they felt best represented the spirit, history, and journey that the city has taken over the years. Here are a few of their favorites:
The Capitol Theater
140 East Second Street
Chicago architect John Eberson originated the "atmospheric" theater design that was used in the construction of the Capitol Theater. This design was popular during the Golden Age of Hollywood as the theaters were designed to give movie goers the feeling of being in an outdoor setting, which often featured ancient and exotic places. For Flint's Capitol Theater, the theme was a Roman garden. The sky-blue domed ceiling featured twinkling stars and clouds that were produced via a fog machine. It was an extremely popular destination for town folk when it opened. Throughout the years, much like the city, it has gone through many identities and is currently going through a massive renovation.
Halo Burger and Vernors Mural
800 South Saginaw Street
The original Halo Burger building has always been a unique standout on the downtown landscape, not only for its unique stucco exterior but also for the Vernors' mural on the wall facing it. Built in 1929, the building is an excellent example of Mission style architechrual movement that was popular at the time.
Mott Foundation Building
503 South Saginaw Street
This unique building was Flint's first and most prominent Art Deco high rise. It was designed by Smith, Hinchman & Grylls (SmithGroup), the oldest practicing architectural firm in the United States. The building was started in 1929, right at the height of the movement that was first seen in 1925 at the Paris Exposition des Arts Decoratifs. The hallmark geometric shapes and sleek simplicity that was associated with the style can be seen throughout the building's interior and exterior.