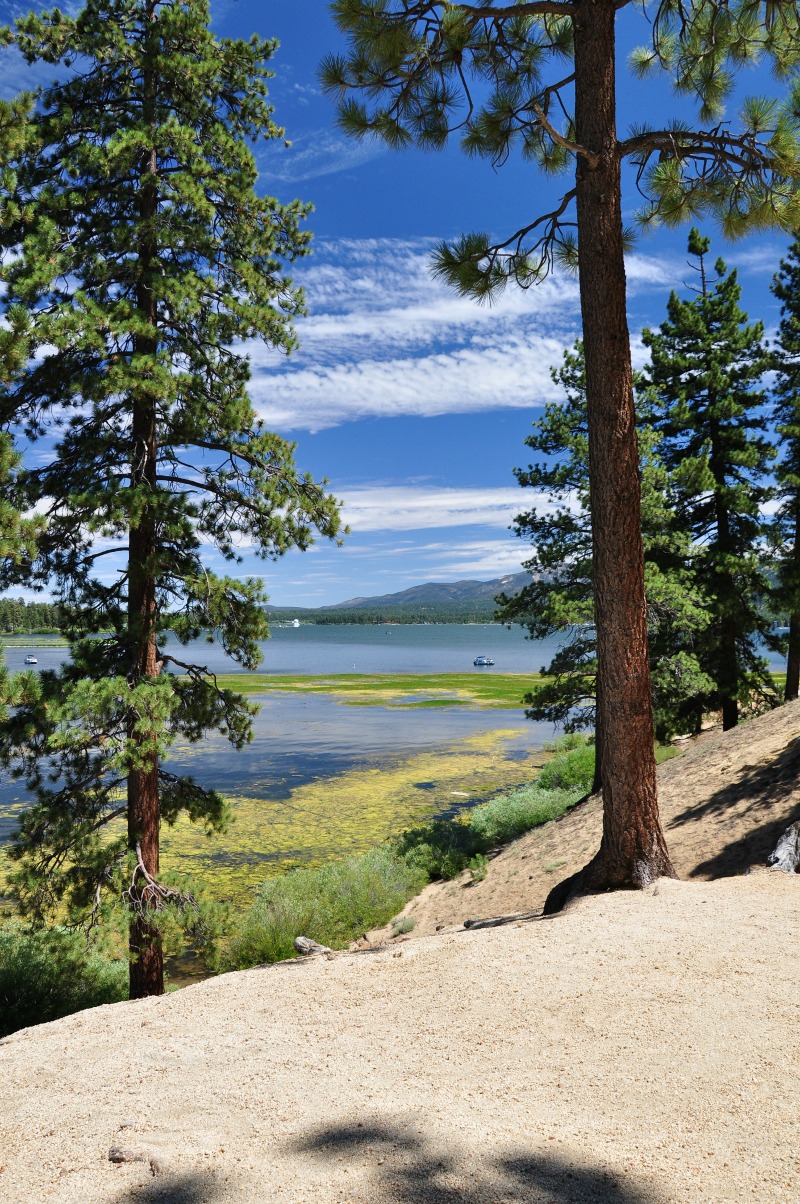 The month of August is the perfect time to visit Big Bear Lake, California. Summer crowds begin to thin out as families get ready to send children back to school. Cabin rentals are not quite as expensive as they are at the start of the summer vacation season. And there are a plethora of festivals and activities available to mark the end of summer and usher in fall. Here are some of our favorite reasons to take one last tour of the Lake before bring summer to a close.
The Renaissance Faire
Each August those who are vacationing at Big Bear Lake have the opportunity to step outside of their rental cabins and take a giant step back in time to the Renaissance period. Located in Fawnskin, California, just outside of Big Bear Lake, this charming event is fun for every member of the family. Here you can catch a jousting match, sing along with wandering minstrels, eat a gigantic turkey leg, meet a king and laugh with a court jester, all the while sipping a frosty, cold beer. It is the perfect weekend adventure for you and your family.
Camp Oakes Annual Yoga Festival
Head to the mountains for the Big Bear Yoga Festival at Camp Oakes and spend the weekend enjoying a variety of events. Here guests are led by teachers from around the world who come to share in the joy that is Yoga. This annual 3-day outdoor festival is an event that seeks to combine the health benefits of yoga and beauty of nature. Held at the YMCA Camp Oakes, a 200-acre site high in the mountains of San Bernardino, the festival provides a wide variety of health and wellness lectures, yoga classes, guided meditation, and live music.
Big Bear Art on the Lake
Each year since 2004, the Big Bear Artwalk Festival showcases works for sale by regional and local artists. The event is held in the Barlett Events Center near Big Bear Lakes's Quaint Shopping and Entertainment District. It features the work of Artists and Artisans from the West Coast, Mountain, and Desert Regions. Last year's festival included over 75 art-center booths, Gourmet food Vendors, a Beer & Wine Garden and a Main Stage, which featured live musical performances throughout the event.