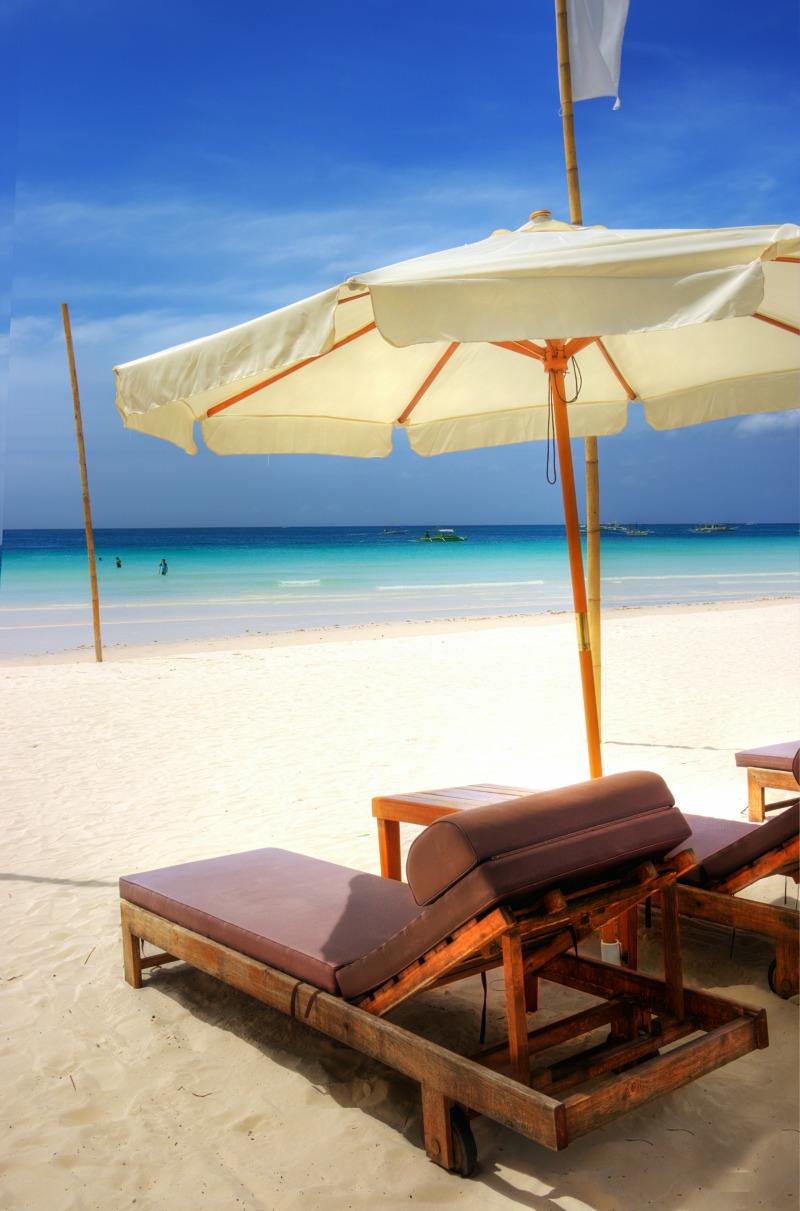 Is this a scenario that you have experienced? You have been saving up your money for the last several years and are ready to plan the perfect island vacation but are not sure where to get the best bang for your buck. Perhaps you are not even sure where to begin to look. Well, we are here to help you move in the right direction. Here are a few of our favorite, cost effective island spots that will allow you to not only enjoy your island getaway but perhaps even come home with a few bucks in your wallet.
Copamarina Beach Resort & Spa: Puerto Rico
If you are looking for a great getaway that is cost effective and looks out over the ocean, then check out this beautiful resort on Puerto Rico's southern coast. The spot sports a palm tree lined beach and nearly 20-acres of tropical gardens onsite. There are a number of nearby attractions to explore for days that you feel like venturing off the grounds including Porta Coeli, the Ponce Museo of Arte Collection, the enchanting Bioluminescent Bay, and the beautiful beach at Caja de Muertos. In addition, there is an on-site spa, several pools and a number of restaurants to enjoy the local seafood cuisine.
Auberge Seraphine: St. Lucia
This spot is known to be popular with honeymooners over the years, both for the location and for the price. The family-owned hotel is located in Castries on the northwest coast of the island, just a few short minutes from the airport. The rates here are far lower than elsewhere on the island because there is no beach on or near the property, but there is a pool on-site and you are more opt to have an authentic island experience here than at one of the larger chain hotels.
Villa Serena: Dominican Republic
If you are traveling to the Dominican Republic and want to experience the island without the crowds, this may be the perfect location for you. Along this stretch of the Samana peninsula guests will find a number of boutique hotels, including the Villa Serena. Its beautiful architecture and surrounding tropical gardens make for relaxing and soothing setting for any vacationer. As an added bonus, you can start each day with an outdoor yoga session overlooking the ocean, what could be better than that?