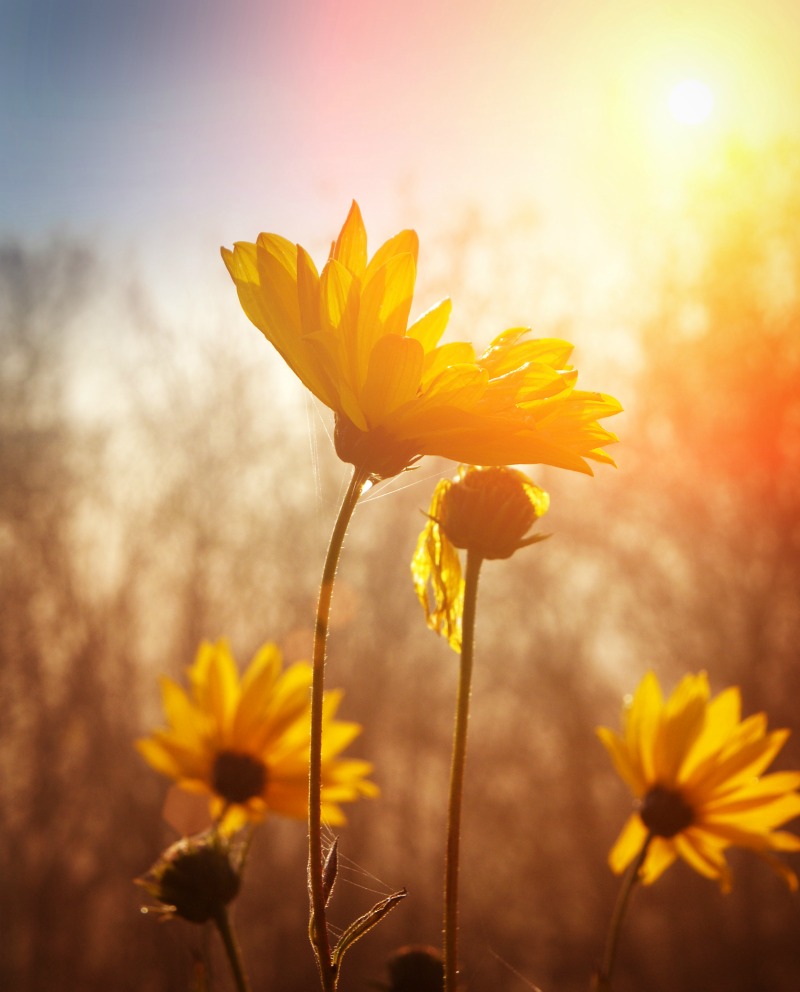 Located in Tallahassee, Florida, the Alfred B. Maclay Gardens State Park has been a popular destination for locals and visitors since the beautiful ornamental gardens were first planted in 1923. Maclay and his wife, Louise Fleischman, bought the site and built the garden, and named it after the birthplace of his great-grandfather in Scotland.
The Gardens were a serious project for Maclay, who continued to develop them from the moment they opened until he died in 1944.
A visual and horticultural masterpiece of floral architecture, the gardens are known for their picturesque brick walkway, the secret garden, a gorgeous reflection pool, a walled garden and the hundreds of camellias and azaleas whose beautiful blossoms fill the air with their fragrant essence and visual presence.
The property is also home to Lake Hall which is available for swimming, fishing, canoeing and kayaking. The park allows both boats without motors or boats with electric motors to utilize the waterway. There are a number of pavilions and grills along the lake shore that are perfect for setting up a family gathering or to be used as a picnic spot for you and your traveling companions.
For those who are interested in getting some physical activity while visiting the park, there are two short nature trails that run through the woods and look out over the lake. In addition, hikers, bicyclists and those traveling via horseback have the opportunity to enjoy five miles of both shared-use trails and of designated biking trails that wind through the woods surrounding Lake Overstreet.
For the best view of the blossoming flowers, plan a visit anytime between January 1st and April 30th.
The floral peak typically hits in mid-to-late March. Make note, however, if you do visit during these months that a special fee is charged for visiting the Gardens. Also note that there are a number of annual special events that include the Tour of Gardens in May and Kids Fishing Day in June, Scarecrows and Jazz in the Gardens in October and Camellia Christmas in December.
The park is easy to get to as it is located .5 miles north of I-10 on U.S. 319/Thomasville Road. Turn west on Maclay Road. Once on Maclay, you will notice the park is a short distance on the right.