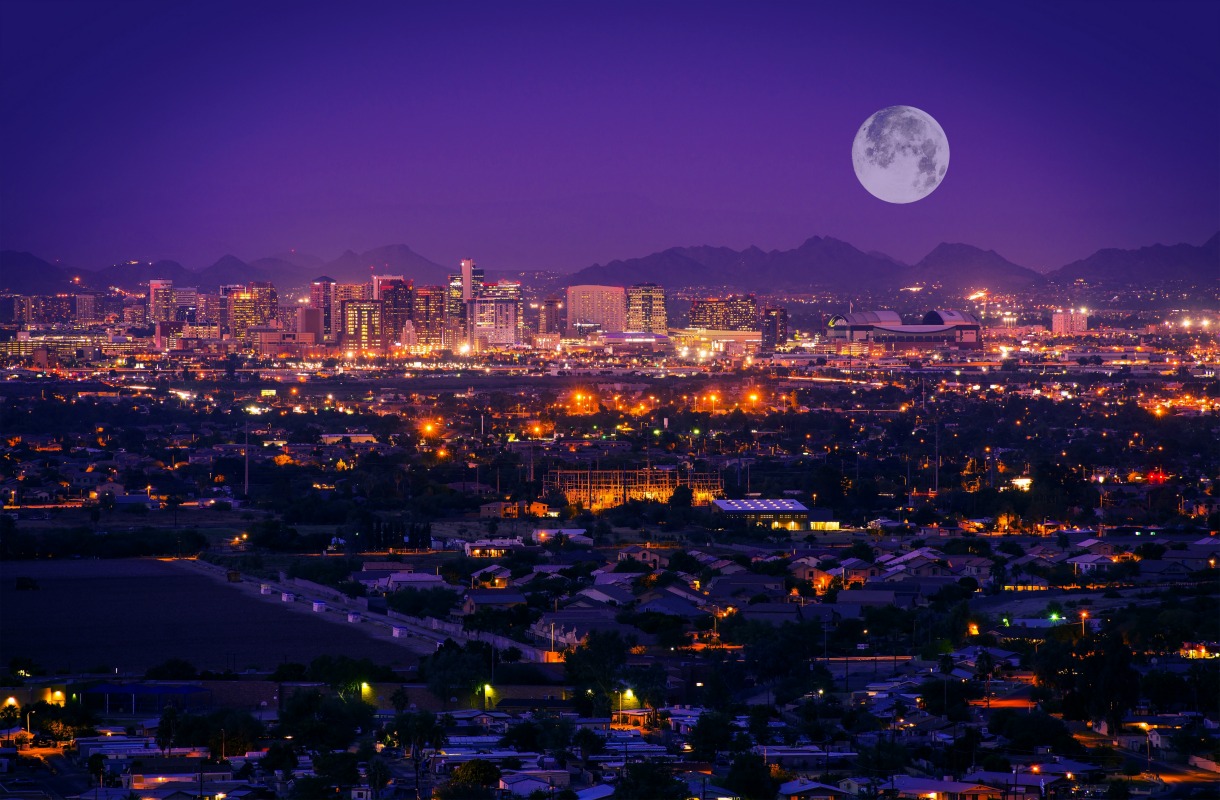 If you are traveling to Phoenix and are in search of free things for you and your family to do on vacation, look no further. These budget friendly stops are sure to entertain you and your traveling companions.
1. Historic Heritage Square
Located inside of Heritage & Science Park, this unique neighborhood includes several Victorian homes from Phoenix's original settlement. The city block is the perfect spot for a Sunday morning stroll and includes a number of unique eateries which make for great Sunday morning brunch and afternoon teas.
2. Goldfield Ghost Town and Mine Tours
Less than a half an hour outside of Mesa you and your family will find this renovated ghost town. Its wooden buildings and rustic exterior make for the perfect setting to experience the old west and village of yesterday. There are a plethora of activities to choose from while visiting, including mine tours, hiking trails, shopping, a local museum, and a western-style saloon. If you get there at the right time of day you can even catch an authentic gunfighter shootout show on the streets of the town.
3. South Mountain Park
If you and your family are the types who enjoy outdoor activities, then head on over to this beautiful outdoor adventure. Here a maze of immaculate hiking trails will carry you and your family around one of the largest municipal parks in the world. Within the park is the enchanting Dobbins Lookout Point, which offers a view of the city from 1200 feet. Though the park is beautiful year round, it is particularly spectacular in the spring when it is filled with blossoming wildflowers. Be sure to bring plenty of water with you when you are exploring as there is nowhere to purchase any along the trails and it can be particularly hot during the summer months.
4. Tombstone
What if I told you that there was a place you could visit that allowed you to experience life in the west as it might have looked in the 1800s? As luck would have it, there is! Tombstone, Arizona is the perfect representation of Old West charm. Here you can experience the shootout at the OK Corral, tour the authentically western town, and then grab a souvenir T-shirt to commemorate your experience.