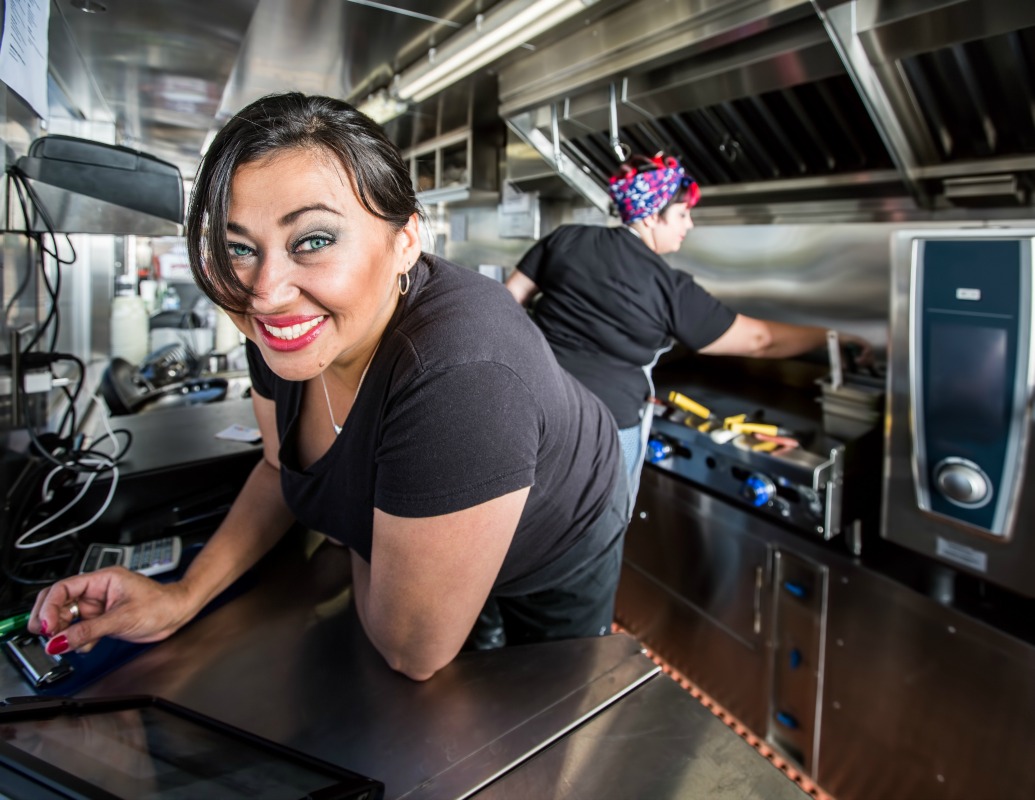 Once upon a time grabbing a meal from a food truck meant grabbing a hot dog or some other greasy, unhealthy meal on the go. In recent years, however, there has been an influx of gourmet and specialty trucks popping up all over the United States. Here are a few of our favorite spots to grab a quick and healthy meal on the go in the Pacific Northwest.
Marination
In 2009 the owners of this Hawaiian-Korean fusion food truck decided to that they were looking for a new business in which to invest their money. They put their money into a truck that they nicknamed "Big Blue" and set out to the streets to bring their unique menu to the masses. Nearly one million tacos later the truck is still cruising the streets and now they have a brick-and-mortar spot in Seattle's Capitol Hill neighborhood as well as a beachside restaurant and bar. The company believes in serving up good, clean food as well as fun, smiles, and good vibes.
Where Ya At Matt?
Born out of a passion for food and flavor, the owner of Where Ya At wanted to bring his love for food to the streets of Seattle. Raised in New Orleans he spent a lot of time in the kitchen with his mother and grandmother, where they passed on their love of cooking. It was here that he learned to make the traditional Creole dishes for which his food truck is known. The truck's traditional po' boy sandwich is one of their most popular dishes. The Where Ya At version comes on a New Orleans's-style French bread made by a local baker, accompanied by the standard dressings and your choice of shrimp, oyster, andouille sausage, fried chicken, catfish, pork or a smoked portabella for those non-meat eaters in your group.
Maximus/Minimus
With its silver riveted metal and pig-like shape is hard to miss this unique food truck as it cruises the streets of Seattle. This quirky truck got its start in 2008 when the owner started serving his favorite dish of braised pork at his storefront shop. The braised pork, accompanied by a specialty BBQ sauce, quickly caught on with staff and customers. Over the next year or so a series of events took place that led to the creation of their catering truck, which then became the popular giant pig that rolls around the city.