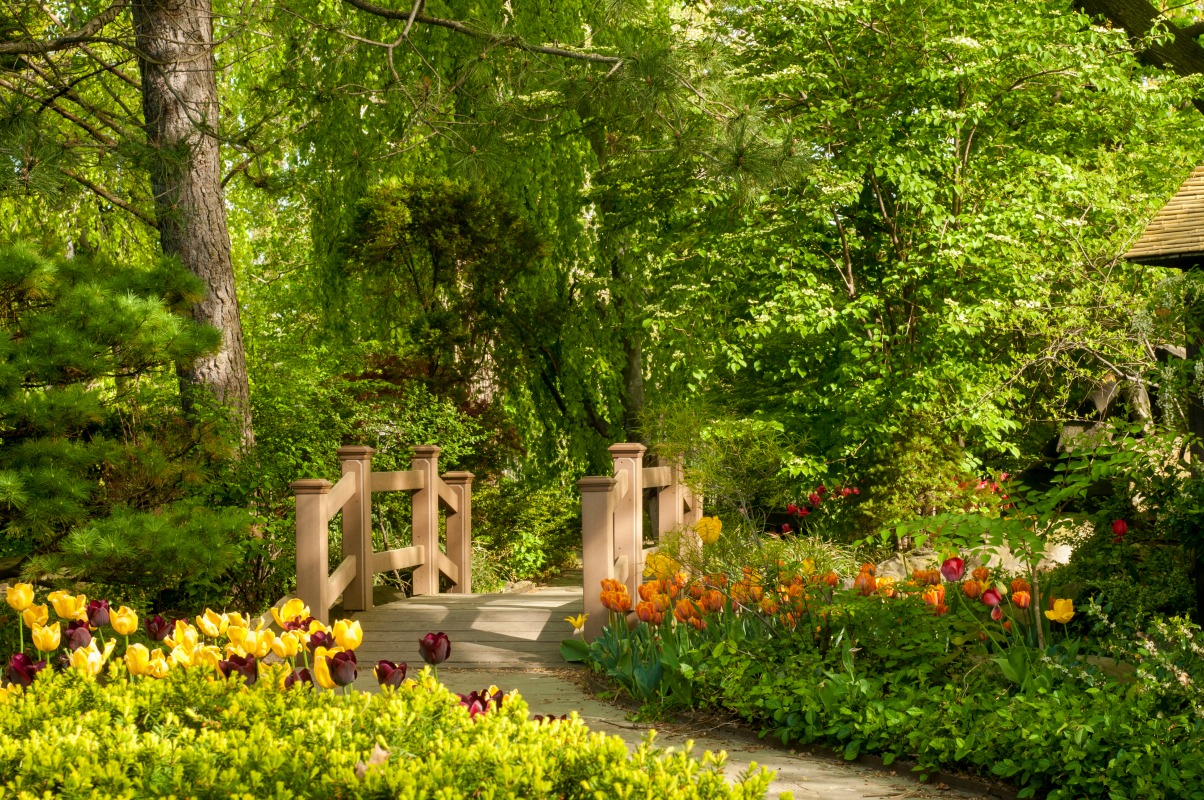 Balboa Park in San Diego, California, is the nation's largest urban cultural park. With 15 major museums, art venues, gardens and the San Diego Zoo, the Park offers residents and guests a varied calendar of events throughout the year.
This 1,200-acre park is one of the most visited destinations in the city. Located in the heart of downtown, Balboa Park is a great place for a midday stroll, an afternoon bike ride or a weekend picnic. The many gardens offer a quiet location to explore and disconnect from day-to-day stressors. In addition, guests have the opportunity to wander through the gardens and take in the Spanish-Renaissance inspired architecture throughout. The Park offers a pleasant spot for people watching and many cultural options for you and your family to explore. While visiting you can take in a show at the Old Globe Theatre or the Marie Hitchcock Puppet Theater or enjoy the arts at the Casa de Balboa — which is home to three separate museums — and the Spanish Village Art Center.
The Park is open 365 days of the year.
Admission to the general grounds is free, however, there are several individual attractions within the charge fees. If you're interested in potentially saving some money, consider purchasing one of the many passes available. The Passport to Balboa Park ($89 for adults and $52 for kids) offers entry into all the museums and zoo for seven days. The Stay-for-the-Day pass is just $43, and it covers any five attractions found within the Park with the exception of the zoo. One big upside is that parking here is free. That being said, if you do not have your own transportation, you can easily get to the Park via bus: Route Nos. 7, 3 and 120 all stop at the Park.
The grounds are open 24 hours a day, however the Visitors Center is only open 9:30 am-4:43 pm and the museum hours vary by business. Additional information about special events and upcoming exhibits can be obtained by calling 619-239-0512 or by visiting balboapark.org online.