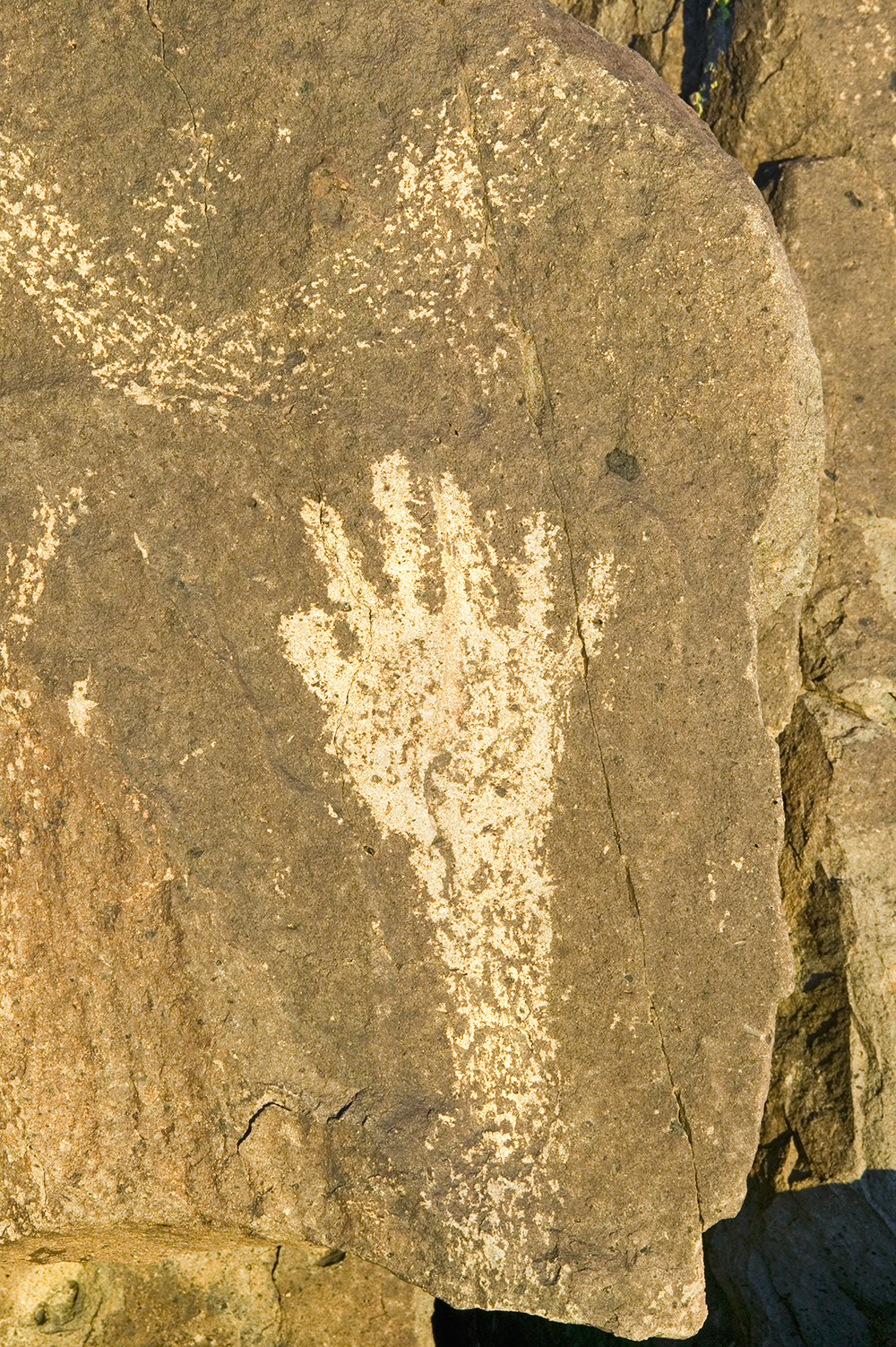 If you find yourself driving down I-10 between Deming, New Mexico and Mountain View, Arizona, do yourself and your traveling companions a favor and follow the billboards to "The Thing." A popular tourist spot since the early 1950s, The Thing rather aptly bills itself as "The Mystery of the Desert." Mostly unchanged since it first came into existence, the space offers mystery and intrigue for travelers who are seeking a rest stop in the midst of the desert highway.
Those who chose to explore the location must first pay an admission fee at the gift shop. The fee allows them the opportunity to get buzzed through the large steel door that leads into an open courtyard. Upon their arrival, guests find themselves in the presence of three long, open-ended steel sheds. Each of the sheds houses a mystery of its own and is well worth taking the time to explore. Lest one finds themselves unsure of which direction to follow, there is a well-worn path of Bigfoot-style footprints to guide guests. Though your instinct might be to rush ahead to the final shed and the mysterious reveal, it is best to take the time to explore and peruse the various exhibits that lead to the end.
Contents inside the first shed include a 1937 Rolls Royce that the owner's claim was once used to transport Adolph Hitler, a steel cage filled with wood carvings of what appears to be people being tortured, and a number of other rather disturbing images and sculptures that are not for the faint of heart.
As guests move along the path to the second shed, the displays become more unusual. Included in the enclosure are pieces that include an old grocery scale, a sculpture of a bull and cow involved in an intimate encounter, and a number of sculptures that cover a wide variety of subjects, many of which you need to experience in person to believe.
All of the exhibits lead to the final shed, which is where you will find the final exhibit. Something so intriguing and unbelievable that you have to see it with your own eyes to believe it. To learn more about the exhibits hours and entrance fee call 520-586-2581.