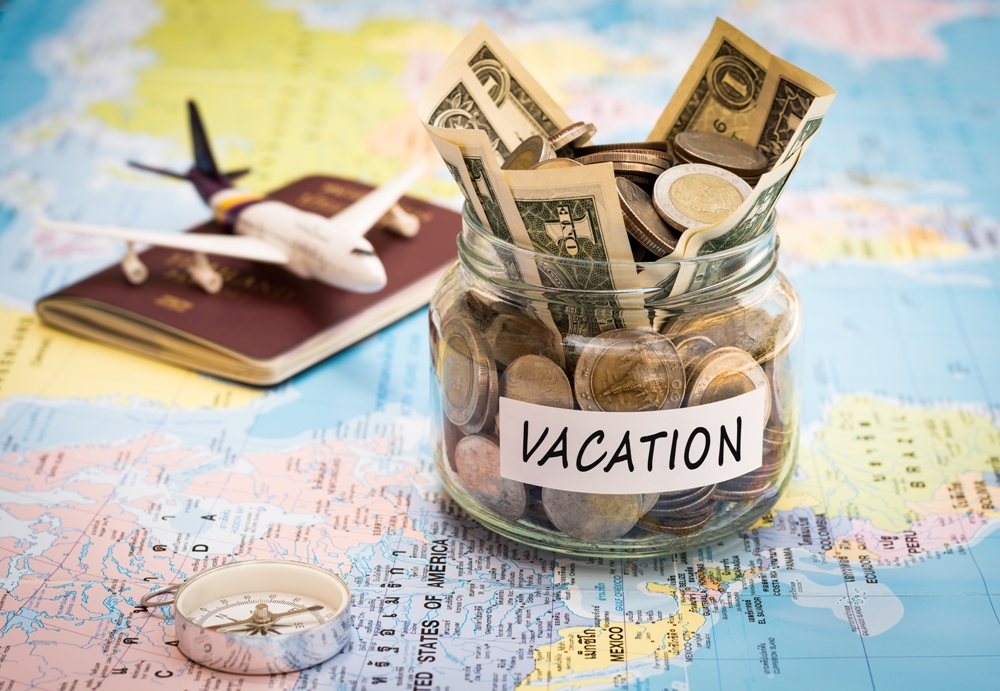 Broke or nearly so? You deserve a break, too, and the following tips will help you untie that shoestring budget and travel on the cheap or even free.
1. Raise the cash. There's various fairly-easy ways to gain some extra money for travel. You might even consider whether a collection of lifelong memories might be worth sacrificing your TV and that monthly cable bill. And if you're phone hardly if ever rings, lose that bill, too.
2. Land a job on a cruise ship. While you'll probably not be allowed to leave the ship and visit the various destinations, you will get to sail the seas. The work is often difficult and the hours long, but it's one way to see some of the 71 percent of the world's surface.
3. Drive someone else's car. No, don't steal it! Rather, this option involves people who need their car delivered to them in another location. That's where you come in. Check classifieds, craigslist and Google searches for those looking to have their cars transported to somewhere of interest to you.
4. Teach English overseas. You don't have to know a foreign language to each English in another country, especially Asia, where learning English has become an essential skill that pays remarkably well. In some cases, your flight will even be paid.
5. House sit. Similar to delivering cars, this service offers not paid travel but, of course, paid lodging. The beauty of this alternative is that you'll mostly search for people with the money to afford your presence, which means some of the choicest travel destinations in the country suddenly become affordable.
6. Farm. If it's the outdoors you love, farms all over the world will hire you, no experience necessary. You will have to cover travel, but you'll have free lodging and food throughout your stay.
7. Stay in a hostel. You've probably heard of this one, but consider combining it with tip #3 and you'll have your travel and free lodging paid.
8. Volunteer. What goes paid and unpaid – be it food, travel, etc. – along with the requirements for acceptance differs according to the organization, but you'll enjoy your stay as you work your way through volunteer programs like Passport in Time, American Bear Association, Appalachian Trail Conservancy, National Park Service, and many other federal, state and nonprofit programs.
And for those who can manage taking a flight to their destination:
9. Don't take taxis from airports. Line up a one-way ride ahead of time with the price guaranteed up front. Otherwise, too many cab drivers skip the short route for a long and winding road…to the benefit of their wallets and detriment of yours.
10. Eat before you fly. Because the food is so often outrageously overpriced, never enter an airport on an empty stomach. Also, given the fact you may not travel again for quite a while, don't waste time on your trip with a hangover…save money by skipping the drinks, equally overpriced.