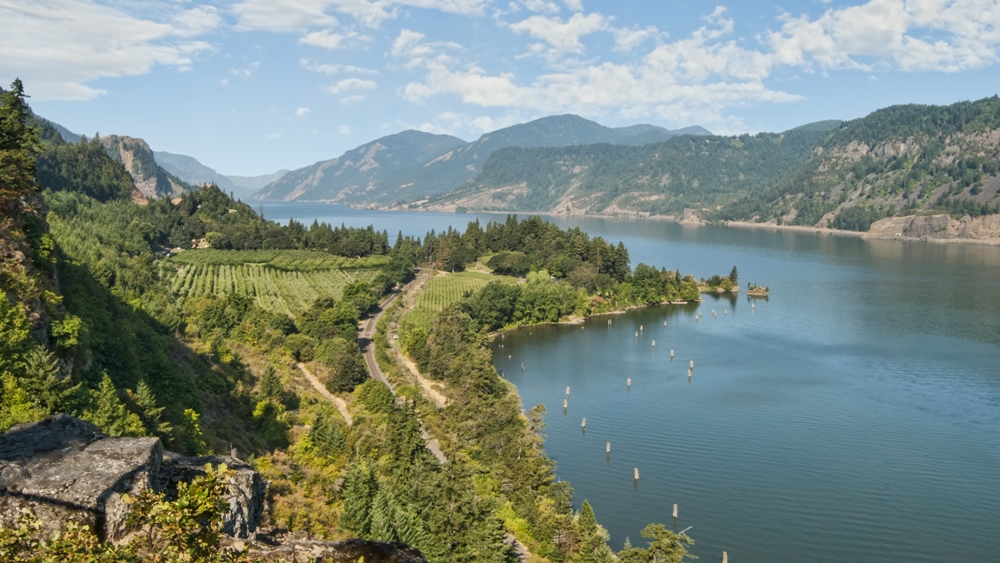 Historical vacations are a great way to step back in time and view the world as it was long ago. You probably remember learning about Lewis and Clark, the great men who braved the wilderness, when you were in elementary school. Taking a trip to Great Falls, Montana will put you in the heart of Lewis and Clark country.
Known as the land of the frontiersmen, Great Falls is located in between Glacier National Monument and Yellowstone National Park. This area used to be known as nothing more than a place to stretch your legs on the way to or from one of these national parks; however, if you're looking for a relaxing vacation away from the hustle and bustle of city living, the uncrowded and affordable town of Great Falls will not disappoint. This is the perfect springboard for wild west exploration.
The surrounding area is dotted by waterfalls and history. This is where the famed explorers hauled their canoes, trekking eighteen miles on foot, until they were able to find the calmer waters of the Missouri. The Great Falls Historic Trolley Tour is a 2-hour ride through the region, illustrating their famed exploration and the various sights they saw along the way.
After your trolley tour, take some time to explore the Lewis and Clark's National Historical Trail Interpretive Center. The Museum of Great Falls' History houses some of the most interesting frontier memorabilia in the nation.
History is not all Great Falls is great for. Great Falls is a "great" place to simply relax, also. There are shops in which you can rent bikes and hit the River's Edge trail, or forego the bike and go hiking through one of the many trails in the area. There is even a waterpark in the vicinity if that is more your style. If you want to really get into the wilderness, about an hour away is the town of Fort Benton, virtually unchanged since its inception.
For a fun journey through a region that has not changed with the times, Great Falls, Montana makes for a historic vacation you will not soon forget.