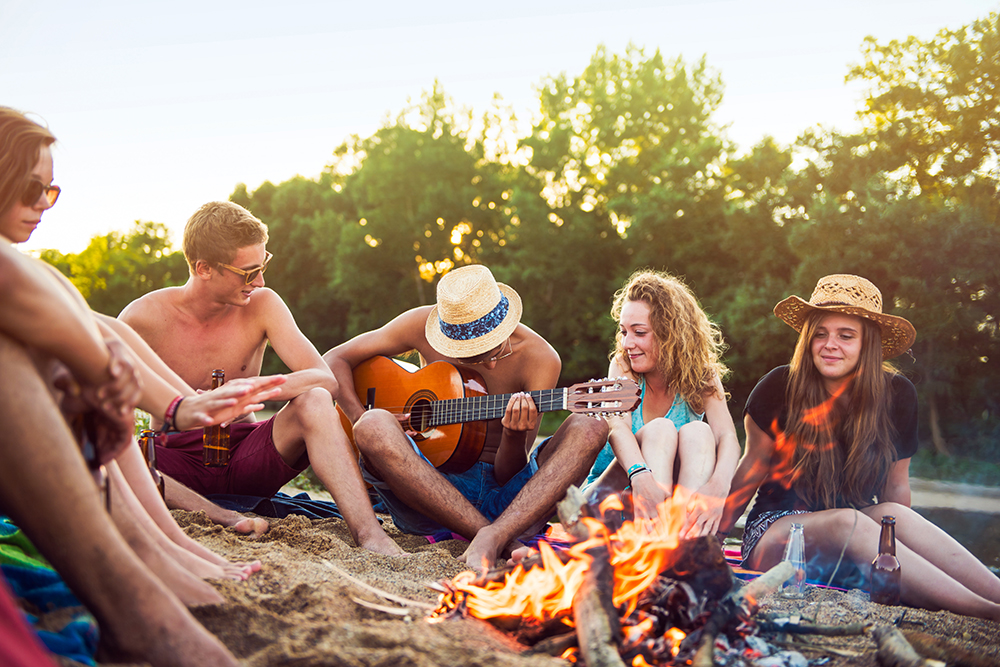 For many people the concept of camping sounds like a great idea. Who would not like pitching a tent in the wilderness, sleeping under billions of bright stars, and becoming one with nature? The problem often comes when adventurers realize that there is nowhere to shower, there are often a lot of bugs, and the complexity of where to answer when nature calls in the middle of the night.
Thanks to "glamping," a more glamorous version of camping, places like those listed here have made it possible to provide a memorable outdoor experience for those who still want to enjoy the idea of camping, but need a little pampering, convenience and fine comforts of home.
Global Expeditions, Arizona
For the last two decades this location has been run by a husband-and-wife team that keeps the resort running in top shape. The couple seeks to offer guests their "own personal dream of adventure and solitude." This resort caters to the cultural elite, with individualized excursions that start at $2,500-$4,500 per guest for a three night adventure. Though this location may be a bit out of the average person's price range, it is well worth the time and money to explore all the possibilities available on this 20,000 acre ranch.
Whitepod, Switzerland
If you find the idea of cold-weather camping to be something appealing, then you will want to head on over to Whitepod to check out this unique glamping experience. Located at an altitude of 6,000 feet, high in the Swiss Alps, this spot offers breathtaking views and a wide array of opportunities for the nature enthusiast. From skiing and snowboarding to snowshoeing and ice fishing, there is something for ever cold weather fan.
El Capitan Canyon, California
20 miles north of Santa Barbara, California is this beautiful luxury camping resort. With more than 300 acres of meticulously manicured landscape and Pacific coastal access it is the perfect place for couples and individuals looking to get away from it all. From mountain hiking to kayaking, the resort offers guests the perfect spot to play and to rest. Lodging includes 26 cream-colored canvas tents situated on woodened platforms, with handcrafted touches and fine linens, all adding up to an outdoor space that has the luxurious feeling of a five start hotel.