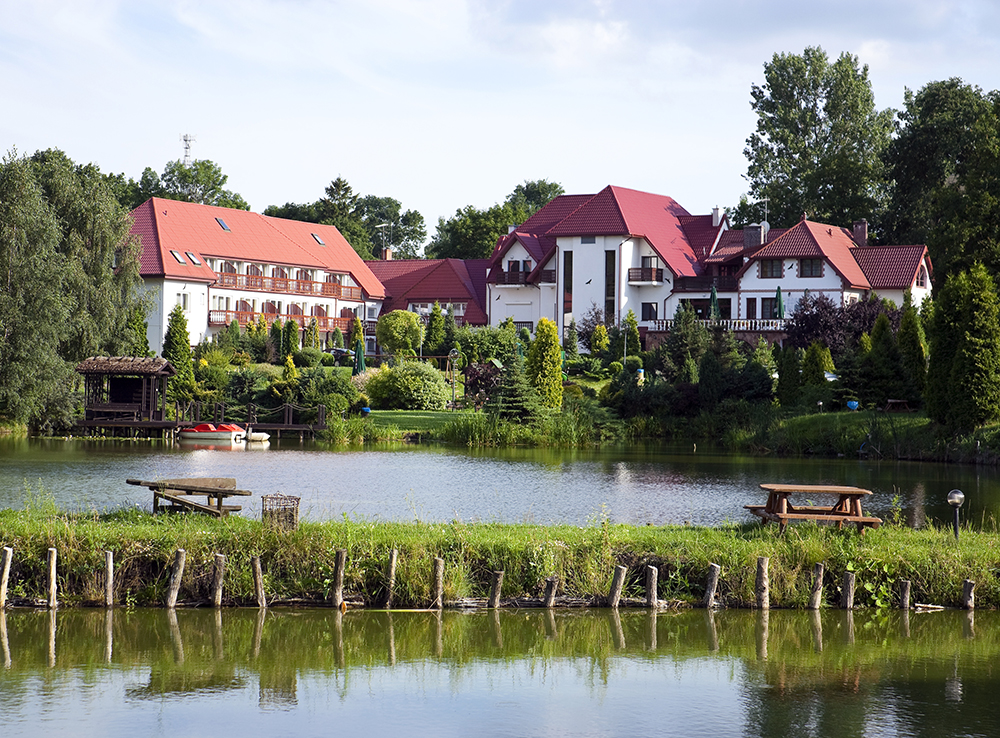 Over the course of the last several decades unique eco-lodging and green spaces have popped up all over the world. With the rise of its popularity, more and more eco-friendly spaces have opened around the world. From solar powered huts to self-sustaining resorts, here are a few of our favorite places to stay when looking to reconnect with nature.
Campi Ya Kanzi: Mtito Andei, Kenya
If you are looking for an opportunity to share your personal space with Africa's "big five" then book a space at Campi ya Kanzi. Located in the Maasai community this high-end safari covers 400 square miles that are owned and maintained by the Maasai people.  The camp's lodging includes six thatched-roof tented cottages made from local and recycled materials. The menu at the lodge includes locally sourced food, with all of the eggs, milk and vegetables are sourced on site and meals are prepared with eco-friendly charcoal. More information about the site is available at maasi.com.
Casa das Penhas Douradas: Penhas Douradas, Portugal
If you are looking for a nice boutique hotel that is nestled away in the Serra da Estrela Mountains, then book yourself a spot at this awesome location. With its sleek, modern design one might not guess that it operates as a green property. However, the exterior is lined with birch wood and cork, giving it a very "old world" feeling. In addition the space is powered by solar panels, has its own on-site treatment plant for garbage disposal, and is surrounded by the best of Mother Nature.
Nurture Through Nature: Denmark, Maine
Deep in the heart of western Maine's Lakes and Mountains region you will find this beautiful green-certified, Earth-friendly retreat center. Nurture Through Nature provides an environmentally aware getaway for couples, groups, and individuals. Since 1999 the location, which offers a healing space for reflection, contemplation, and connection, has been supporting the experience of "simplicity in living." Located on 33 forested acres, this off-the-grid lodging experience provides the perfect opportunity for guests to design their own specialized mountain retreat. Learn more about their services at ntnretreats.com.