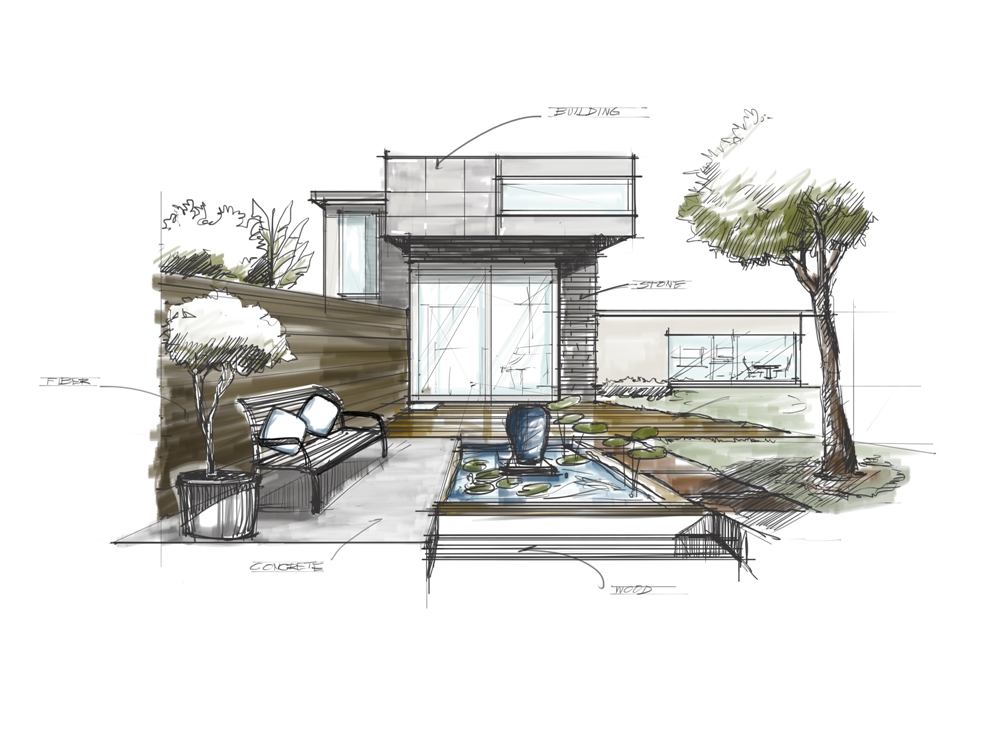 There are certainly some houses that could attempt a claim toward uniqueness, but House on the Rock stands alone in this regard. In the novel American Gods, the House on the Rock seems like something that could only be conjured by the mind of Neil Gaiman himself; however, it is an actual house located in Wisconsin – a vision of Alex Jordan, Jr., come to life. Jordan was a recluse who made his home the greatest indoor sideshow in America.
It is believed by some that Jordan built this home out of pure spite – nothing more than an aim at taunting legendary architect, Frank Lloyd Wright, who lived a short nine miles away. In the end, no one really knows the "why" behind Jordan's obsession; suffice it to say, as Jordan said, that one thing simply led to another.
The Book of Taliesin, a Middle Welsh manuscript of poetry from the 14th century, is believed to have been Wright's inspiration for his house – and Jordan's inspiration was, as mentioned above, a poke at Wright that seems to have kept going, Jordan unable to quench his thirst for wit.
The exterior of the home is nature-friendly; in fact, the self-guided tour of the outside seems almost normal. But, then you reach what Jordan named The Infinity Room. It is 218-feet long, extending over the valley below more than 156 feet in the air.
There are scarcely any windows to be found, making the interior quite dark. The vastness indoors is somewhat eerie, as it is filled with weird collections and even weirder machines. One tour, the most complete of the home and grounds, is called the Ultimate Experience. It takes more than three hours to complete, and it is not for those that are elderly or not in shape.
This is one home that is not easy to define, but it is sure one to put on your bucket list. It is located at 5754 State Road 23 in Spring Green. Call ahead to verify hours in the off-season (608.935.3639), but during the summer the House on the Rock is open daily from 9 am to 5 pm. Admission is from $15 to $30, depending on which Experience you choose.