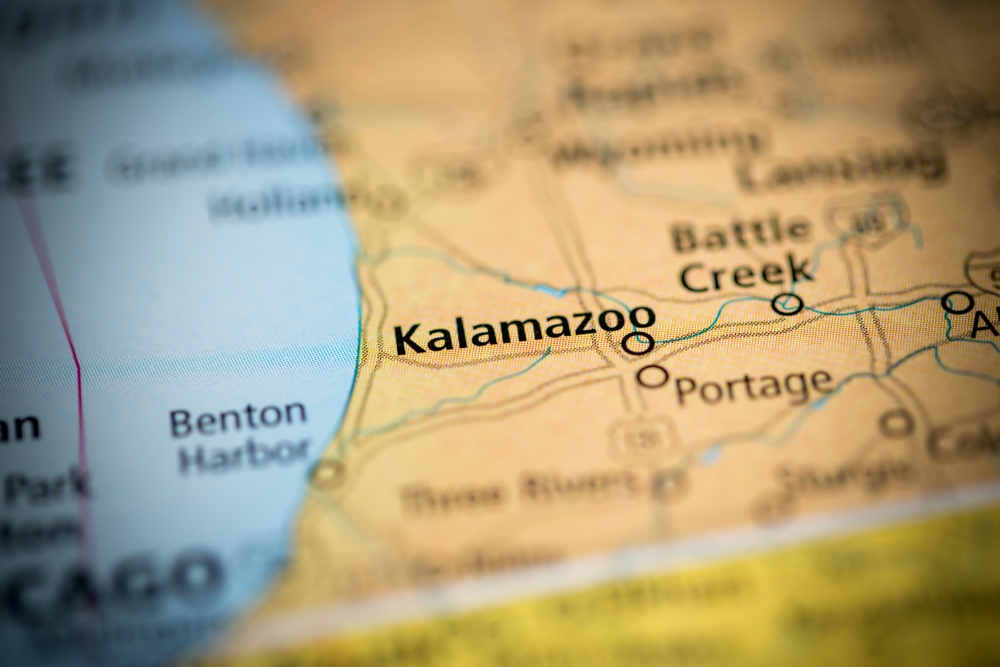 Located on a steep hill that overlooks Kalamazoo's downtown area is an amazing example of historical architecture.
Henderson Castle was built in 1895 by Frank Henderson, a resident of Kalamazoo, and one of the city's earliest successful businessmen.
He presided over the Henderson Ames Company. The company designed and made clothing and other articles for fraternal orders, secret societies, and even militaries. Before the huge success of the Henderson-Ames Company, Frank's wife was left a large plot of land on Kalamazoo's western side. Frank had dreams of creating a suburb like no other on this land, a sure sight for grandeur.
In 1888, he was ready to make a move on these plans and design a genuine residential district, and he hired land surveyors, architectural engineers, and landscapers. By 1890, the Hendersons were ready to build their very own brand new home in this subdivision.
C. A. Gombert, a designer from Milwaukee, was the creator behind what would come to be known as The Henderson Castle. The home was developed in the Queen Anne Style of architecture that was quite popular among the well-to-do of the era. At the time, its construction cost over $70,000, and the home had seven bathrooms, one of which had a shower with thirteen heads, even an elevator and a ballroom on the third floor. Sandstone from Lake Superior was used for the exterior bricks, while only the richest of mahogany, maple, oak, sycamore, and birch woods were used for the interior. By the end of construction, the home had 25 rooms.
The Henderson's planned a grand event, inviting friends from far and near to enjoy their new home after it was finished in 1895. Sadly, Mr. Henderson died four short years later, and his wife left the castle in 1908.
When Mrs. Henderson left the castle, ownership changed nine times. At one time it was to become the Kalamazoo Arts Center, however that never transpired, leaving the castle to become the property of Kalamazoo College. The home has been in movies and television shows including In the Woods and House Hunters. The college allows the public to visit and tour during open hours.