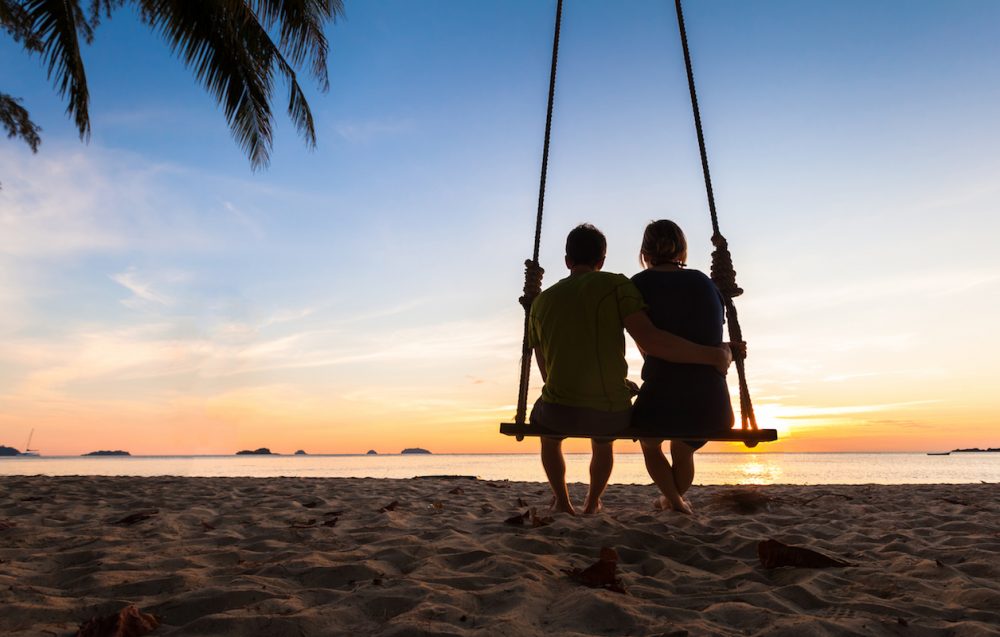 Whether you are looking for a quiet getaway, a coastal location, or a southern site for your perfect honeymoon, these small towns in the United States have something to offer you and your partner. With their beautiful scenery and a wide array of things to do these spots are sure to help you create lasting memories.
1. Cape Elizabeth: Maine
Located 20 minutes outside of Portland, this charming seaside town is full of fun-filled activities for you and your partner. The town is dotted with antique shops, wrapped in hiking trails and full of restaurants serving up some of the freshest lobster dinners on the coast. You will find a number of beautiful breakfast spots for you to enjoy each morning before heading out on one of the many beautiful beaches. A few of the Inns are home to their own private beaches, but the public beaches are just as nice. While you are here be sure to stop by and visit Portland Head where you will find the oldest lighthouse in the state.
2. Newport: Rhode Island
Perhaps a little bigger than other small towns on this list, Newport is no less impressive. Home to magnificent waterfront scenery, detailed architecture, and beautiful locations to lodge and visit, you cannot really go wrong with a stay in Rhode Island. The town is heavily influenced by both French and Elizabethan styles, which give it a very quaint and artistic atmosphere. In addition to the architecture, there are a number of beautiful vineyards to tour and explore, the opportunity to head out on the water on one of the many rental boats and to explore the variety of boutiques and galleries that exist in town.
3. Fairhope, Alabama
If you are looking for something a little different for your honeymoon location, consider this beautiful town in Alabama. The sweeping views of Mobile Bay surrounded by its natural beauty of this Alabama Gulf Coast city leaves you feeling relaxed and miles away from the craziness of your day-to-day life. The slower pace offers you the opportunity to explore nature, go horseback riding, and take part in activities where the Apalachee, Blakeley, and Spanish Rivers converge. There are many locations for romantic outings and opportunity to connect with your significant other.