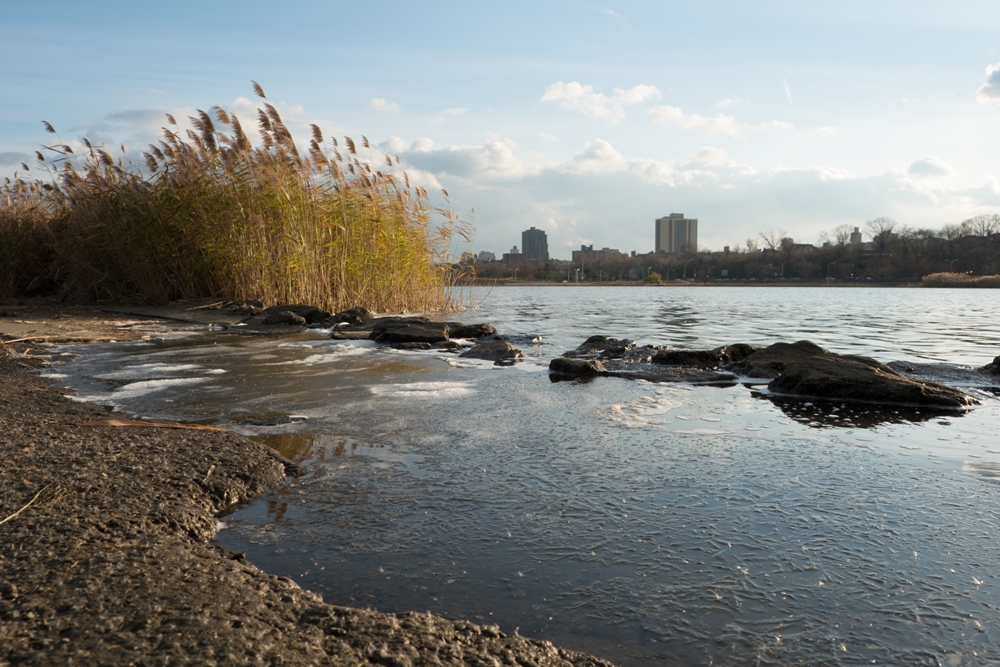 Flushing Meadows Corona Park has been the site of the World's Fair twice, and more recently immortalized in the original Men In Black movie, starring Will Smith and Tommy Lee Jones.
Flushing Meadows Corona Park is located in the literal heart, geographically, of New York City, and many of NYCs most revered landmarks are located here. The land here is known as Flushing Creek Plain. Originally, the land was marshy and eventually it was converted into a city landfill. Today's Flushing Meadows is one of the largest parks in the city; the only one larger is the Bronx' Pelham Bay Park. More than three million people visit Flushing Meadows every year from around the world, many of which are in town to view the United States Open.
The Matinecock Indians once called this land home, until settlers began to arrive from Europe in 1640. The settlers established the Newtown and Flushing colonies, harvesting the area's seafood and grasses from the marshlands. Immediately after the Civil War, this region saw an upswing in visitors and the town was instantly a waterfront resort. This time period saw many of New York's wealthy residents building elegant estates here. The utilization of coal during the 1800s caused this area to then be used as a landfill. The marshlands and the year-round creek were both filled in, causing the region to be referred to rather sadly; for instance, F. Scott Fitzgerald mentions the area in his book The Great Gatsby as "a valley of ashes."
Near the mid-1900s, an engineer from Jackson Heights met with some of the region's businessmen in an effort to create the grounds for the 1939 World's Fair. The Commissioner of Parks, Robert Moses, saw there was potential in the beautiful region-turned-landfill, and knew that, once the World's Fair was over, the area could be a beautiful park space. The fair's theme that year was Building the World of Tomorrow, causing folks from all around the world to flock to the fair, gazing in wonder at the world's latest innovations. Once the fair was over, however, the site sat empty for several years.
Today, many of the original structures are still in place and, with the help of park volunteers, the site is kept clean, the lawn mowed, and flowers planted. It is now a staple in the lives of many, not just those on Long Island.