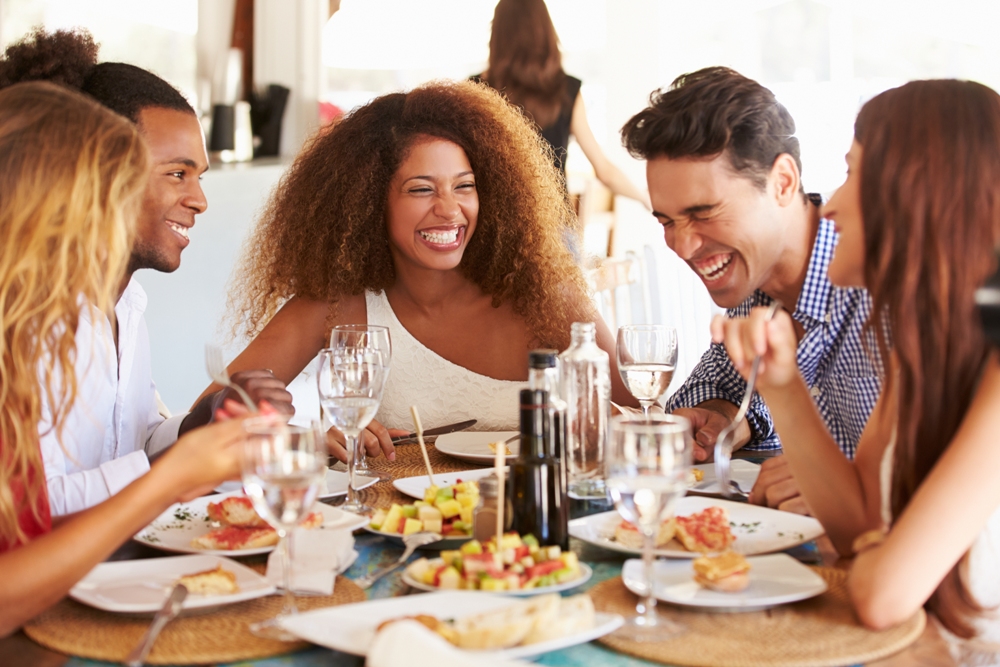 If you are a fan of brunch and a fan of Tennessee, then the restaurants on this list might be right up your alley. Each one of these happening brunch spots offers a unique menu with their own special twist. Consider checking out one of these brunch spots as you travel through the Volunteer State.
Milk & Honey: Chattanooga
Their website sums up this charming spot quite well when it states "the land of Milk & Honey is a sweet "sweet oasis" in the heart of Chattanooga." At Milk & Honey, they make pure gelato, fresh fruit popsicles, and a range of breakfast bites to satisfy any palette. Their specialty sweets are baked in-house daily and their dishes are made fresh to order. Breakfast sandwiches can be a "make your own creation" selected from a la carte options or off the menu, which includes veggie wraps, a ham & apple roll, San Francisco French toast, and a bagel with lox and schmear.
Crown & Goose: Knoxville
Ever thought about having a beer at 9am with your waffles? If so, this is a spot you might want to consider for your next brunch outing in Knoxville. The outdoor beer garden at Crown & Goose is the type of location that makes you want to plant yourself in the sun and hang out drinking and eating all day with friends. The menu for brunch includes a "Build your own Bloody Mary," option, a variety of egg dishes and a specialty shrimp and grits dish as part of their menu selection. Unfortunately, brunch only runs from 11am-3pm on Saturday and Sunday, but that does not mean you cannot take advantage of their lunch menu to stay longer in the garden.
Sky Blue Café: Nashville
Open in 2010, this quirky little café is located in the historic Edgefield district of East Nashville. It is open daily from 7am-4pm and features a menu that has a heavy focus on breakfast options. From burritos to three-egg omelets, the selection can feed even the pickiest of eaters. The menu also includes a nice selection of coffee & espresso drinks for those mornings when you need an extra kick to move you forward though your day. If you are a fan of the coffee, which many guests are, you can buy it by the pound to take home with you at the end of your meal.