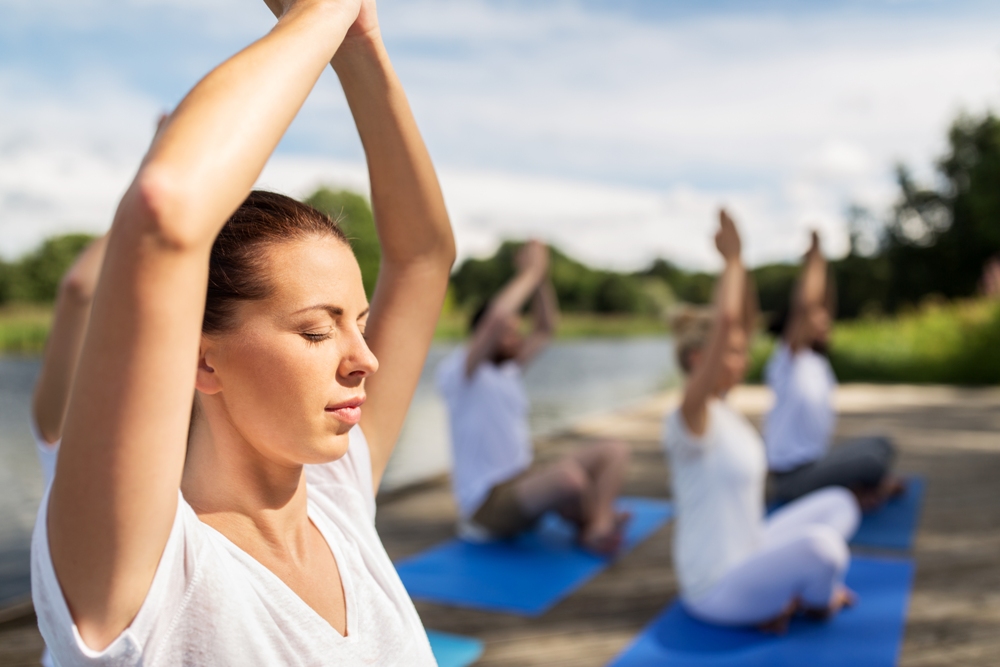 There are times in our lives when we all feel like we just need to get away from all of the noise of our day-to-day lives. Perhaps find a nice quiet spot to unplug from it all and have some silent contemplation. These retreat centers in the United States offer an individualized opportunity for silent self-discovery.
Angelspring Farm Wellness Retreat: Fayette City, PA
Located on 111 acres of picturesque land in rural Pennsylvania, this peaceful retreat offers sanctuary, spirituality, and silence for those seeking to re-balance their body, mind, and spirit. The location was chosen specifically for the solitude and the beauty of the natural surroundings. This retreat center is made up of a small farmhouse, retreat house, and the Granary. You can select to have spiritual direction during your visit or focus on the surroundings. There is an opportunity for art-focused activities, journal, music, visual arts, and movement as part of your stay as well. The retreats are tailored to the needs of the guest and are designed to have you feeling refreshed and renewed upon departure. More information about this opportunity is available at angelspring.net.
Art of Living Retreat Center: Boone, NC
This Center is a place to relax and opens yourself up to the transformative power of meditation and spirituality. Guests participate in daily yoga, meditation, Ayurvedic spa treatments, and hiking opportunities. The largest retreat center of its kind in the U.S. it is able to host individuals and groups as with as many as 3,200 participants. There are accommodations available on and off campus and there are many opportunities to participate in group and individual programs. To learn more about the Center go to artoflivingretreatcenter.org.
Awaking Spirit Personal Retreat Center: Southwest Pine, AZ
This hermitage retreat center is nestled in the cool Arizona mountain forests just outside of Sedona. It is the perfect location for couples or individuals seeking a silent retreat, yoga, meditation and spiritual awakening. There are three log cabins that make up the Center. Each has a private deck and panoramic views. The retreats are scheduled to fit the needs of the guest and can be used for 3 nights to 3 months or more, depending on your needs. If you are interested in a long-term stay, there are opportunities for work exchange to cover 50% of the suggested cost. For more information go to awakeningspiritretreat.com.