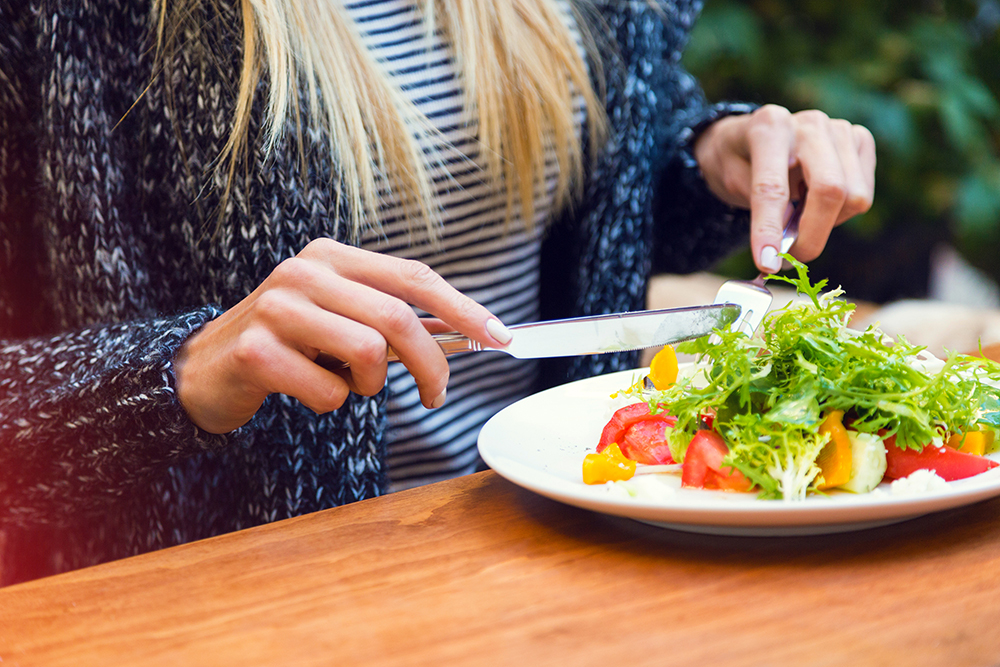 The rate of people who have shifted from a meat-based to a plant-based diet have skyrocketed over the last decade. As the trend toward healthier eating has increased, so has the proliferation of cities across the United States that seek to create welcoming atmospheres for those who adhere to these lifestyles. Here are a few of our favorite vegetarian-friendly cities in the United States.
Portland, Oregon
It should come as no surprise that Portland is at the top of our list as the city always seems to be at the top of food trends in the United States. From their world-class farmers markets to their vegan/vegetarian fitness social clubs, the residents of Portland know how to welcome the vegetarian traveler. For those seeking to find something unique to the city, Vtopia Cheese Shop & Deli offers more than 20 vegan artisan cheeses, as well a variety of vegan and meat-free barbecue and a wide selection of desserts.
San Diego, California
It probably comes as no surprise that there would be a city from California on this list, as the entire state is pretty well-known for being friendly to those who follow a vegetarian or vegan diet. San Diego is a standout. Because, it is home to a group of local activists who have been pushing residents and visitors alike to seek a more plant-based diet in order to conserve water due to the recent drought, the city has responded in kind with offerings such as Moncai Vegan, a popular bakery that serves up some of the best cupcakes and cinnamon rolls available on the West Coast. It is also home to Kindred, a unique vegan death-metal cocktail bar that serves up a unique drink and food menu geared toward those seeking a cleaner diet.
Richmond, Virginia
This "River City" is home to several vegetarian-based cafés and shops. One of the most popular spots, For the Love of Chocolate, caters to vegans who are in search of something to satisfy their sweet tooth. The offerings here are free of animal and dairy products, include many seasonal items and are a great treat for yourself or the perfect gift for your house sitter. In addition to being vegan, many products are certified organic and kosher as well.