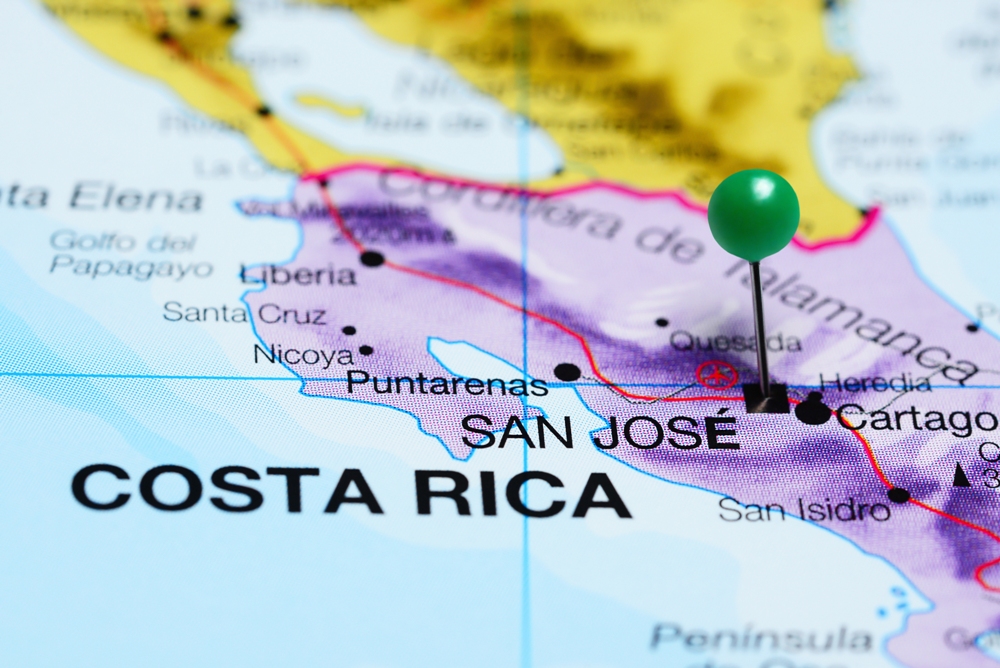 When you think Costa Rica, you probably envision lush, verdant green as far as the eye can see, and tropical breezes dancing on your skin – and you wouldn't be far from reality.
The Grano de Oro Hotel of San Jose offers the ambiance of a historical destination mingled with modern comforts. This hotel is more like a glorified guest house than a hotel, as the amenities are truly enchanting. Located on the main road going through San Jose, the Paseo Colon, you'll find yourself just minutes away from museums, eateries, and the heart of the historic downtown area.
The Grano de Oro was built in the early 1900s to be a family home; a mansion with Victorian styling. Now, this forty-room hotel sustains that warmth and hospitality you'd expect within a private home yet with all the modern amenities you would expect at the finest of resorts.
Upon arrival, you'll feel as if transported back through time, to the early days of San Jose. You'll find the various plant life simply abundantly luxurious, and the flower arrangements are the epitome of lush. If that were not enough, the babbling natural cascading waterfalls throughout the property are nothing short of stunning. And that's just the outdoors!
Inside, you'll find one-of-a-kind stained glass throughout, hand-carved wooden furniture, black-and-white retro photos, and locally-made originals art pieces gracing every wall. Every room has a classic bedroom set, along with unique mementos of days gone by. Altogether, a seamless blend of historical and modern elegance.
The roof top of this unique hotel has its own lawn with set-in Jacuzzis for blissful and secluded relaxation. If this was not enough to tempt you, you'll love that you won't have to lift a finger for anything, as gracious and courteous service will complete this refined experience.
The charming restaurant within the Grano de Oro is a unique blend of tropical Costa Rican flair with European taste. On the central patio you can enjoy a romantic dinner by candlelight backed by the lovely sounds of the fountain on the terrace. You'll see, the Grano de Oro's attention to detail leaves nothing to be desired.