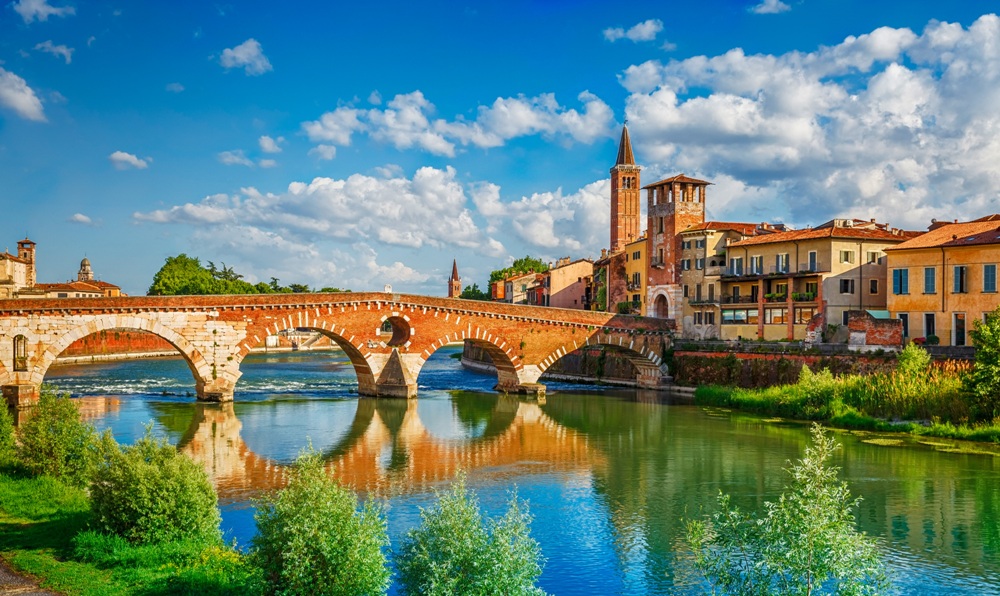 Italy is certainly on the list of many travelers who long to see the world. This can be evidenced by the scores of tourists you'll bump into on the crowded streets of Rome. But if the idea of being shoved along en masse down the streets of Florence and Venice is not your idea of a peaceful vacation, you'll be happy to learn, the antidote is not far away. Tiny Tarquinia, Italy is a hauntingly unforgettable destination just to the northwest.
Located just an hour northwest of Rome by Italy's rail system, the Trenitalia takes you to this city that is an entirely different world compared to Rome. Tarquinia is true Italy – a world of the all-around, honest, small town life. Here they live life at a tranquil pace; it's the truest experience you'll have in this country. While you may be a tourist, you'll feel as though you're local – not like you are nothing more than a wallet walking the streets of Rome. If you seek real life depictions in your travels, the authenticity of Tarquinia will deliver.
In fact, visitors to Tarquinia have expressed this as feeling as though they have been cast in the movie of Italy, and Tarquinia is the simple stage on which they can experience the luxury of Italy – without the exploitation of their wallet. In Tarquinia, you won't see the tourist's version of Italy; instead, you'll get to see what it's like for real life Italians to live here. Day-to-day Italian life will unfold before your eyes, whether you're walking down a street reminiscent of Renaissance times or catching some rays down at the piazza. Everything you'll see will be touched by such humanness it will be difficult to pack for the flight home.
Some of the sights you might catch are much like the ones you might see in your own home town, like kids racing on their bicycles, dogs barking as they chase the children playfully, couples just married leaving the church, or the requisite characters of Anytown: smartly dressed businessmen, teenage girls with large sunglasses in short shorts. All in all, your bucket list will be thoroughly checked off with one trip to Tarquinia.