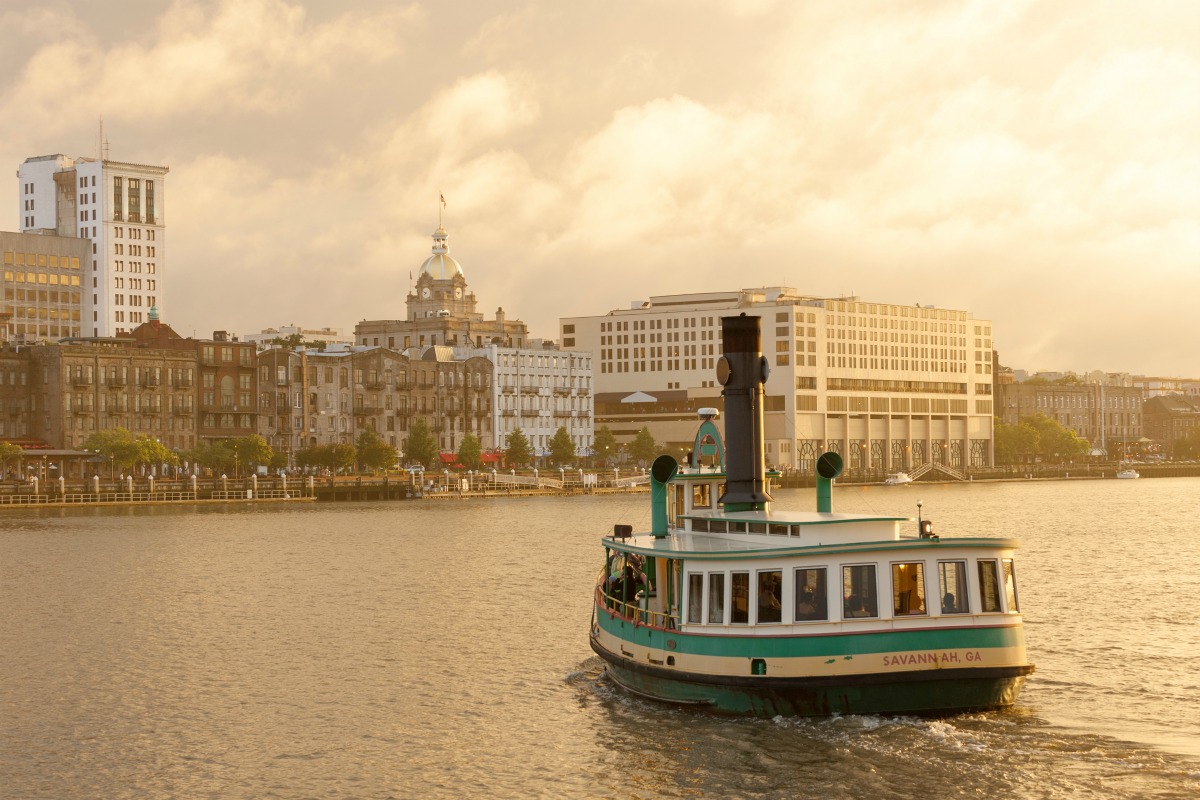 Savannah, Georgia is a city that is full of historic sites, beautiful green spaces and a number of places that offer fun and activities for the whole family. Here are a few of our favorite places to spend a day while visiting this beautiful southern city.
1. Lake Mayer
In this 75-acre park, you and your family can take advantage of their freshwater lake, a beautifully paved jogging and bicycle track, tennis courts and volleyball area. The lake is fully stocked with fish and includes a pier for guests to fish from, as well as a boat ramp if you wish to take your boat out on the lake for a day of solitude. There are pavilions available to rent for family festivities or business functions and a huge population of ducks that just LOVE to be fed by visitors.
2. Fort McAllister Historic Park
Located on the banks of the Ogeechee River, just south of Savannah, this historic location is home to the Confederate Army's best-preserved fort. The site still has barracks, palisades, cannons, and is home to a Civil War museum as well. The 1,725-acres run along a river and marsh and includes a campground, a number of playgrounds, picnic areas and access to the Ogeechee River. There are also a number of educational programs available through the park services, many of which tell the story of Civil War soldiers and how they survived and fought in the war.
3. Old Fort Jackson
This National Historic Landmark is the oldest standing brick fort in Georgia and one of only eight built prior to the War of 1812 that are still standing in the United States. Seated on the Savannah River, the Fort was responsible for protecting the city during the War of 1812 and served as the home base for the Savannah River defense during the Civil War. Today it is a living landmark, in that there are actors here who dress in period clothing to deliver presentations about the life of the Confederate army during the Civil War. Daily presentations include cannon demonstrations and reenactments of key moments in the Fort's history.