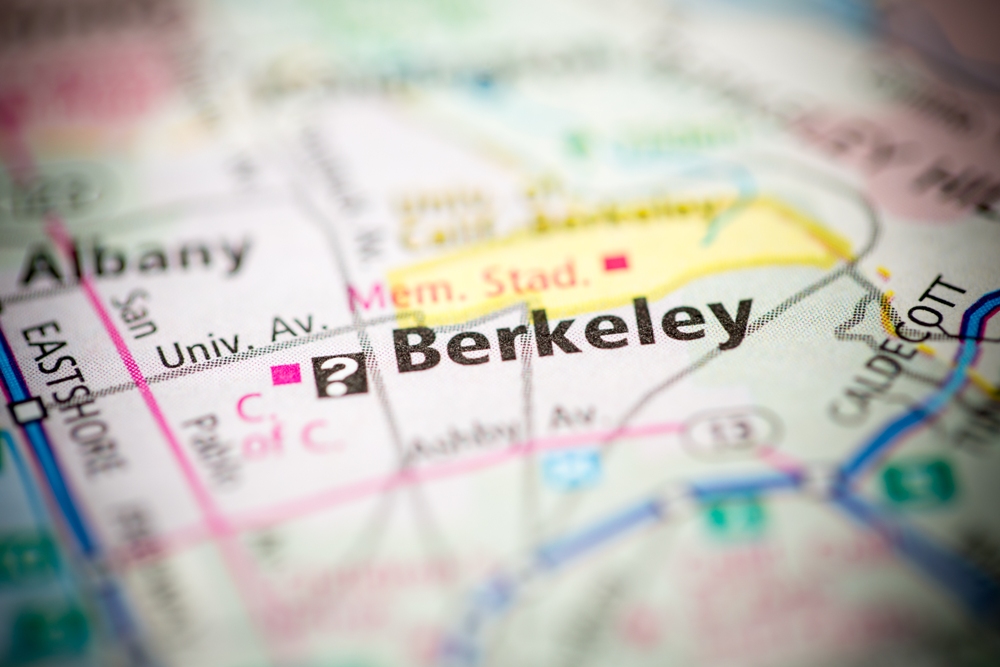 When you visit the Berkeley City Club, you'll appreciate the members-only feel. While it is now a premiere event venue, the social club is still for members only – but, that doesn't mean you can't enjoy a stay at this historic hotel, have an elegant evening in their upscale dining area, or even apply for club membership!
In 1927, women's movements were gaining ground. Some of Berkeley's socialites felt the need for a place where they could come together and share their thoughts and ideas. This was a cherished plan – to build this place in the heart of Berkeley. Julia Morgan, the esteemed builder of the Hearst Castle, was hired to design and oversee the construction of what these women affectionately referred to as Little Castle. Upon visiting, you'll notice many of the striking similarities between the two "castles."
When the club first opened in the winter of 1930, it was known as Berkeley City Club for Women. It quickly became the center of various activities in East Bay. Socially, culturally, and recreationally, the Berkeley City Club for Women had become more than the original founders could ever have dreamed. It quickly grew to a membership of 4000 women and, in 1965, they opened their doors to male members as well. The membership aspect of the Berkeley City Club has created a thriving hub for the socially-, culturally-, and business-minded to share and generate new ideas.
The historical significance and beautiful architecture signify how important this idea was to those founding women, and how important in remains. There are more than thirty guestrooms in the hotel, amazing conference spaces, a lap pool for your enjoyment, and the food and drink within Julia's (named after Morgan) is even better than you can imagine.
The Berkeley City Club is located within walking distance of the campus at Berkeley, just a short two blocks away from Telegraph, and only five blocks away from the downtown area. The area is rich in people who are determined to make a difference in the world, just like the original founding women of the club. This is one gem in Berkeley that you simply must see.