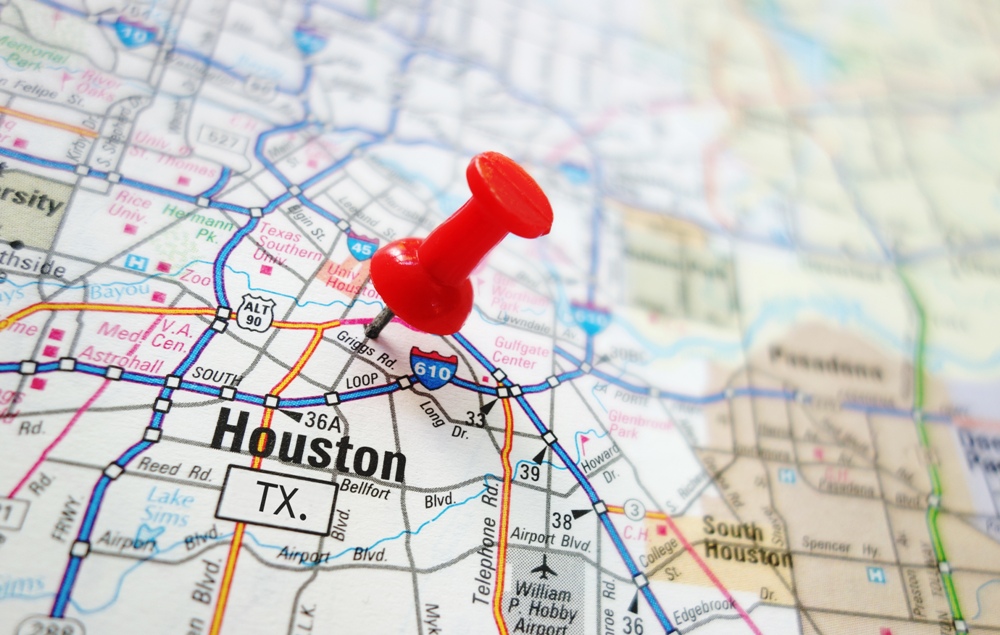 Bayou Bend – Museum of Fine Arts – Houston, Texas – Bayou Bend is housed in what used to be the home of I. Hogg, a Houston area art collector and humanitarian. Bayou Bend is now Houston's Museum of Fine Arts collection illustrating some of the earliest American arts and decorative paintings. Ms. Hogg began her collection of these American art pieces in the 20s and her collection grew so quickly, she realized she would actually need to build it a home. The famed Houston architects, Staub & Briscoe, were hired and the home was finished in 1928. Nearly thirty years later, and much more still added on a daily basis, Ms. Hogg realized she wished to share her finds with the world, and signed the deed for Bayou Bend over to the Museum of Fine Arts in 1957. The gallery would then open publicly in 1966.
Today, Bayou Bend houses nearly 3,000 various works of art in almost thirty rooms and galleries. This impressive collection includes various objects, textiles, and paintings created within the United States during the years 1620 through 1876, and there are even pieces of furniture, sculptures, and metals.
Bayou Bend received its name due to its proximity to Buffalo Bayou, and the home's setting is directly in the bend, hence Bayou Bend. The estate covers roughly fourteen acres of various types of gardens that showcase the traditions of that era, including the prestige of the Southern Garden that Ms. Hogg desperately desired to capture. The different trees, plants, shrubs, and flowers were planted beginning around 1928, and the majority of the gardens were completed from 1934 through 1942. The areas with more formal plants and flowers were planted along the normal axis of the property, while plants that were more wild, or rather indigenous, to the area were placed slightly off the axis, developing a pattern. In the springtime, the amazing azaleas come into full bloom. The entire estate is ablaze with natural colors and, in 2001, became the first garden in Texas to begin organic gardening techniques.
Bayou Bend is open throughout the year and offers tours and special series. The Lora Jean Kilroy Visitor Center offers various educational programs. Bayou Bend has solidified itself as a main hub within Houston's arts and culture scene.