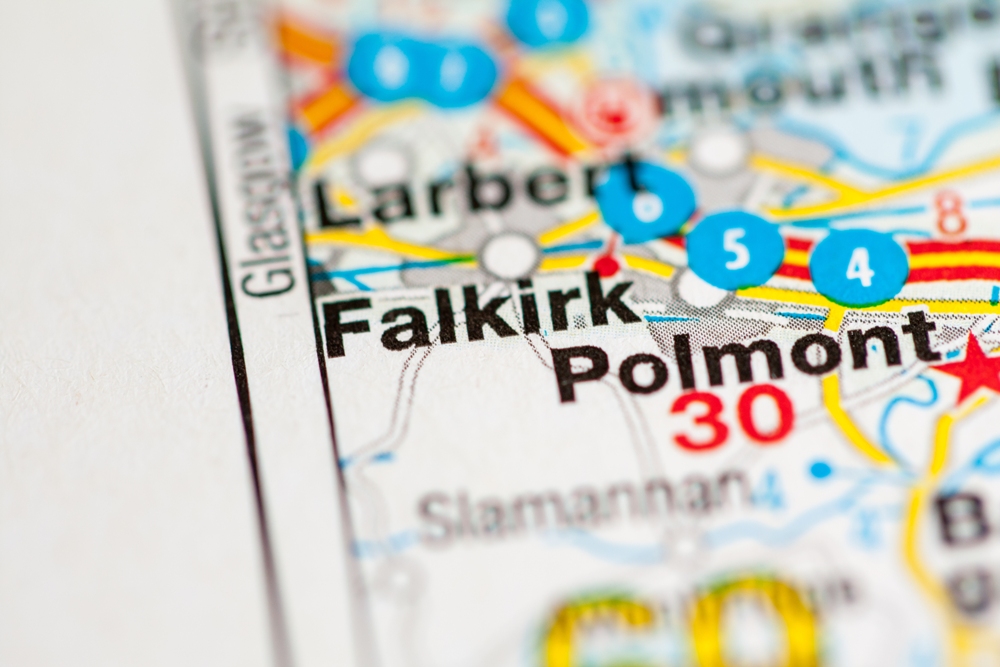 The Falkirk region of Scotland is home to Airth Castle. What was once merely another of Scotland's many castles is now a five-star luxury resort hotel with 125 rooms. Airth Castle Resort and Hotel has all of the amenities that a visitor would expect, such as Cloud Nine Beauty Spa, which houses a full-service spa complete with pool, gymnasium, and Jacuzzi. Because of its storied history that was not always glamorous, the hotel also offers ghost tours on weekends.
The current castle dates back to the early 1300s when the Erth family resided there. The Gaelic term for 'hill' is Ardhe, from which Erth is derived. Over time, Erth evolved into Airth.
Airth Castle is steeped in history, and two of Scotland's most famous men have ties to it – William Wallace, for whom one of the towers is named, and Robert the Bruce, whose family owned the castle for several centuries.
Because an understandably unreliable man, Blind Harry, is responsible for many of the legends which surround Airth Castle, it is unknown when the original castle was built. According to the legend, William Wallace attacked Airth Castle in 1298. Wallace's uncle was being held prisoner inside the castle and Wallace attacked in an effort to rescue him. Later, when the Bruce family occupied the lands, much of the remaining castle was burned to the ground by Scotland's James II because the Bruces supported the lords in the kingdom who were responsible for the rebellion.
The castle is located on the southern side of Hill of Airth. The square tower to the southwest is the most original part of the building that still exists, which dates to King James III's defeat in 1488. By most accounts, it was during that year that the majority of the original castle was destroyed. In 1550, a new wing was added to the east side of the square tower and in 1581 yet another new wing was added on the northeastern side of the tower, creating the L-shaped building you can see today. In the early 1800s, David Hamilton, a well-known architect, was asked by the then-owners to connect the two arms of the L-shape, and it is this triangle that is still the face of today's hotel.