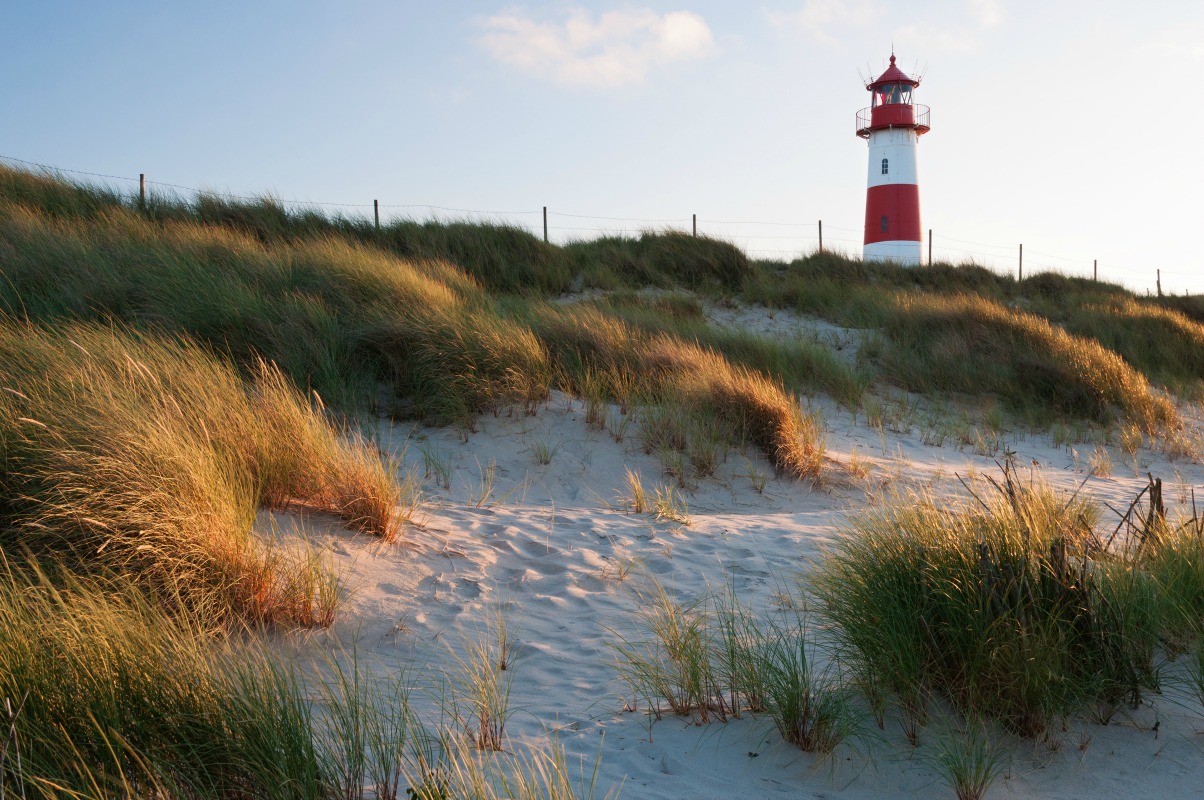 If you are traveling through the state of Michigan this summer and are in search of the perfect spot to throw down a towel and soak up some sun, consider on of these Michigan beach towns.
Grand Haven
This active Michigan beach community is known for the plethora of boating, fishing, sailing, biking, and skating opportunities available to visitors. The city has over 100 miles of bike trails, a state beach, two historic lighthouses, a busy pier, and wharf. During the summer months, the town is full of visitors from Michigan, Indiana, and Chicago who come to the beach to escape the hustle and bustle of day-to-day life.
Muskegon
With 26-miles of beaches and year-round festivals and events, this 4-season playground in Northern Michigan has something to entertain every member of your family. Whether you are looking to take a relaxing beach vacation or to spend time at that Michigan Adventure Amusement and Water Park or sliding down an 850-foot luge track at the Muskegon Winter Sports Complex you will find something to entertain everyone in your traveling party.
Traverse City
Bring your family to this beautiful lakeside town to play on the sugar-sand beaches. Visit the Sleeping Bear Sand Dunes, the Cherry Republic General Store in nearby Glen Arbor, or get a Cherry Pie from the Grand Traverse Pie Company, then throw your towel down on the shore of Lake Michigan and soak up some sun. In the evening, you and your traveling companions can visit one of the many incredible vineyards and experience a glass of some of the best wine in the region. Whether you seek a quiet spot for yourself or a day of adventure for you and your family, Traverse City awaits your arrival.
Saugatuck/Douglas
These small towns on the Southwestern side of the state provide a spot where visitors can turn back time to a simpler place where people moved at a different pace and treated one another more kindly. The area prides itself in its diversity, artistic colonies, and the safe and friendly environment. Come and explore the unique galleries and shops, stroll the boardwalk, and visit the corner drug store for a hand-dipped cone or malted.