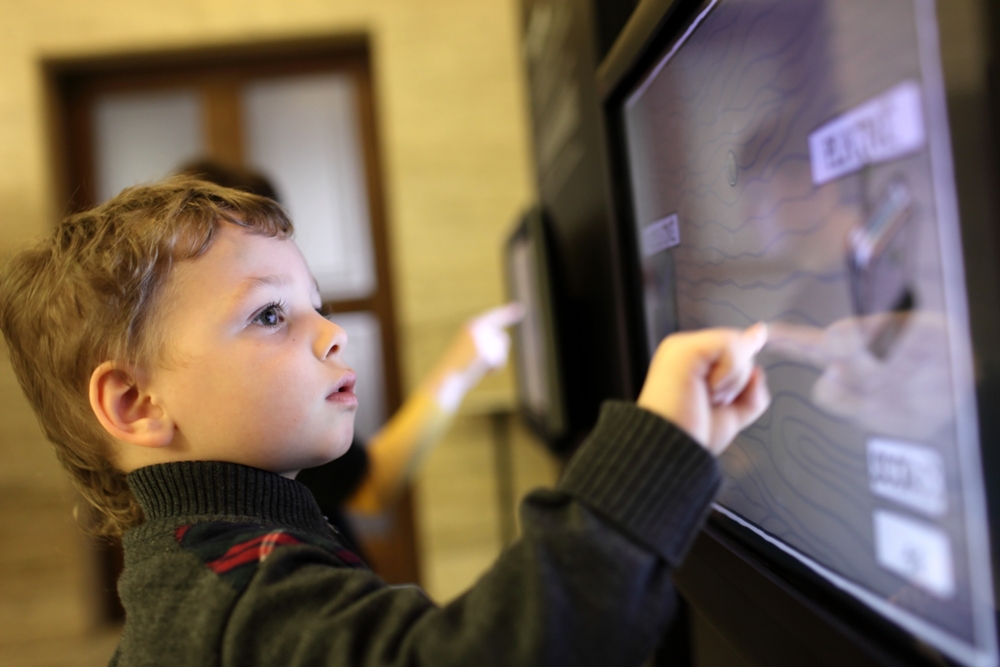 The Arizona Science Center has a mission is "to inspire, educate and engage curious minds through science," and it has done so through its rich history of exploration, innovation and collaboration. What started out as a community project of The Junior League of Phoenix in 1980, has become a major institution of learning for families, teachers and students throughout the state. Since it opened 30 years ago the Center has grown to serve over a half million guests each year with nearly 140,000 of those guests being local school children.
As the Center has continued to expand it has maintained its close connection with the Arizona community.  The Center seeks to provide a unique experience for everyone it reaches, whether they are members of the local community of guests visiting from out of state. The Center utilizes a hands-on approach to science investigation and inspiration. With more than 164,000 square feet of space, nearly 98,000 is dedicated to the hands on evaluation. In addition, the Center offers a number of community outreach programs, focused field trips, camps, opportunities for homeschool groups, classes, shows in the 5-story IMAX® Theater and featured exhibitions.
Exhibitions available for exploration include:
The Walton Optimal Neurological Discovery Education and Research Center (W.O.N.D.E.R. Center). This permanent exhibit offers an exploration of the human brain, its anatomy, neuroscience, and development. This includes a touchable brain model and shows comparison and contrast between human and animal brains.
The World of Giant Insects. This featured exhibition allows students to experience the world of insects up close and personal. These animatronic critters provide a unique and educational experience for guests.
Forces of Nature. Have you ever wondered what it would be like to get stuck in the middle of a hurricane or tornado? Perhaps you want to know what it would be like to experience a volcanic eruption. This exhibition cycles every 15 minutes to show guests what it would be like to experience one of these natural disasters up close and personal.
The Science Center is located at 600 E. Washington St., in Phoenix and is open daily from 10am-5pm. To learn more about current exhibits and ticket prices check out their website at azscience.org or call 602-716-2000.