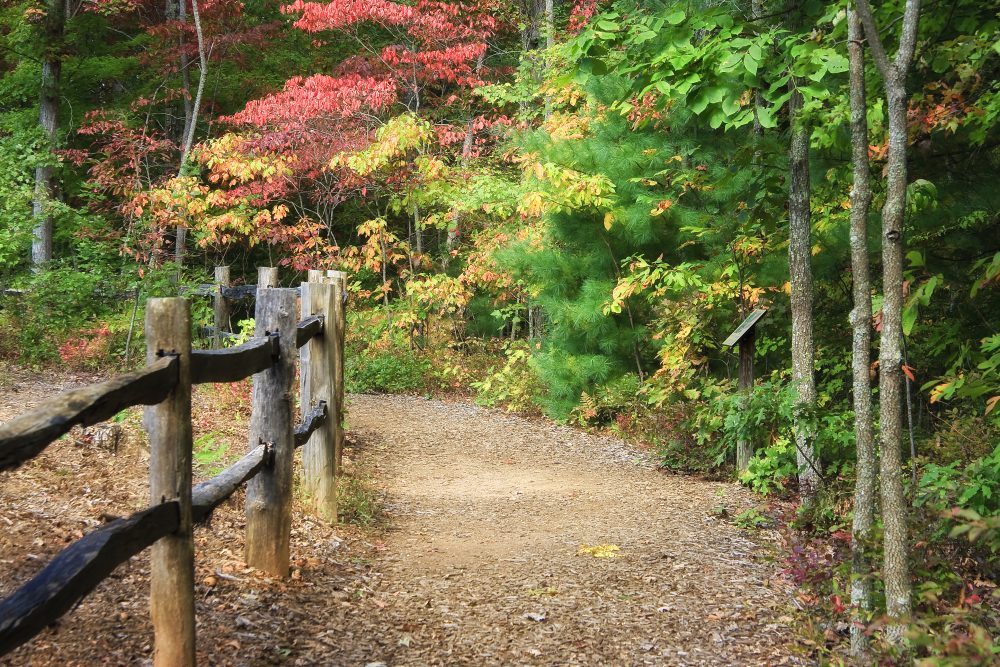 Are you feeling overwhelmed by the stressors in your life? Do you feel like you could feel better if you could just find a quiet corner somewhere to meditate and gather your thoughts? Have you considered a silent retreat or seek to find a space where you can connect with other women who might understand the stressors that you are experiencing? If any of this sounds familiar to you, then the APX Women's Private Retreat Center in North Carolina just might be the retreat that you seek.
Constructed around the concept of quality healing and restorative treatment the program at APX is designed to work with clients to help them understand the mind/body connection and comprehensive care. The retreat offers a holistic approach to restorative health through intensive therapy that focuses on the needs of each client and is designed to assist them in working through the stressors in their lives.
The retreats are led by Dr. Lauren Kavanaugh-Wallace who has an extensive background in clinical psychology. The workshops and seminars that she has created are designed to draw together small groups of a woman with similar backgrounds or shared interests. Seminar size is capped to three women in order to provide a semi-private exclusive experience. APX also offers a totally private 6-day retreat for persons requiring complete anonymity who might be seeking privacy to deal with the issues that are currently at the center of their lives.
Though the primary emphasis of the retreat focuses on clinical support, the retreat also offers a unique visual and culinary experience. Located on 3.8 acres of lush landscape in Mooresville, North Carolina, the retreat is designed to provide guests with amenities that address a wide array of interests. As such there is an opportunity for guests who are in-between therapy sessions to opt for horseback riding, Yoga, a stroll on the grounds or simply a relaxing massage.
APX is committed to producing a high quality, therapeutic, and healthy lifestyle experience. To learn more about the upcoming sessions, costs, or to speak with Dr. Kavanaugh-Wallace about other workshops and programs she has available, call 704-787-4272 or go to her website at apxpsy.com.