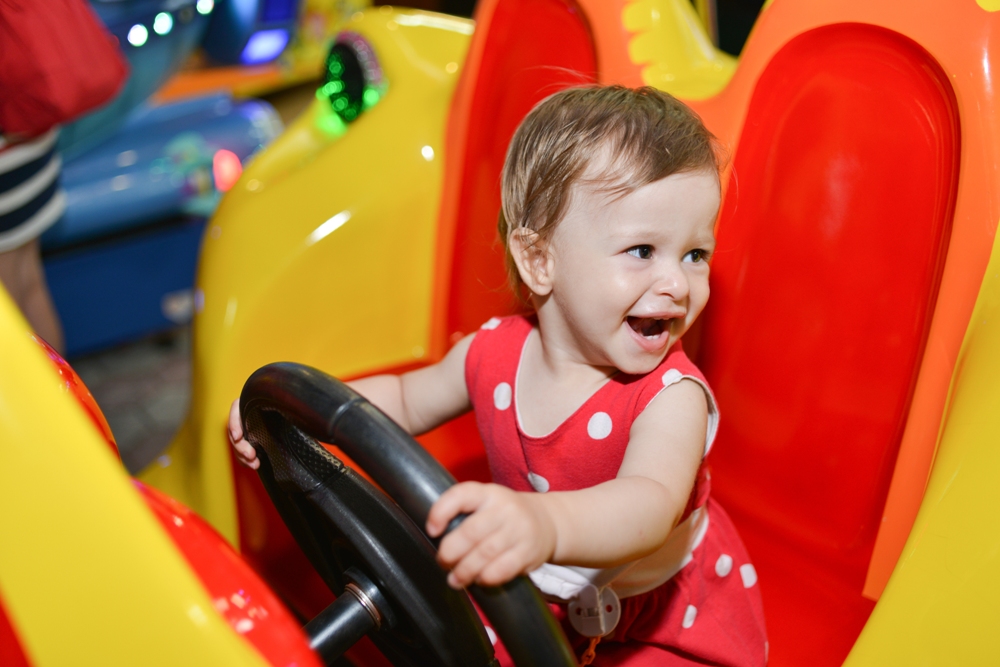 Five of the Best Amusement Parks for Children. When you are traveling with children of multiple ages, it is often difficult to find an amusement park that caters to the younger kids in the group. Often the larger parks have great options for the teenagers in your party , but do not place a lot of emphasis on rides for toddlers and tweens. Many parks have made an effort in recent years to step up their game and have created spaces that offer more options to the youngest members of your traveling party. Here are a few spots to check out in the U.S.
Heartlake City: Florida
LEGOLAND has long been an attraction for families with children, but often the younger kids in the pack have not had access to the rides and activities. LEGOLAND, Florida has taken care of this issue by opening a section of their park called Heartlake City. This addition includes a horse-themed disc coaster, an interactive show, the Duplo Valley Toddler Area, a farm-themed play space and an interactive splash pad all geared toward children under 10.
Six Flags Great America: Illinois
This Park just celebrated 40 years in business and kicked it off by reintroducing three children's rides that were part of the park when it first opened. The rides include the "Lady Bugs," the "Red Baron Airplanes," and the "Tots Livery Surrey Carriage." With the addition of these rides, the younger kids in your party have the opportunity to experience the thrill of the theme park along with the rest of the family.
Indiana Beach Amusement Resort: Indiana
This fun park in Monticello opened four new attractions in 2014 which were designed specifically for your little ones. The rides include the "Baby Baron bi-plane," the "Dragon Wagon," a mini roller coaster, "Growler tea cup ride," and the "Rock N Tugboat"
Valleyfair's Barefoot Beach: Minnesota
This family-friendly attraction was added to the Valleyfair Park in Shakopee last year. It includes nearly one acre of water play attractions for young children and their families. In addition to the water attraction, there is the "Antique Auto," "Tilt-a-Whirl," and "Scrambler." rides available to children of all ages.
Six Flags Great Escape: New York
In the last year, Lake George opened Buccaneer Beach as part of the Children's play area in the Splashwater Kingdom, the attraction's water park. This kid-friendly spot has a pirate theme, pop-up spray jets, a number of splash pads and water slides, all for the enjoyment of your little ones.