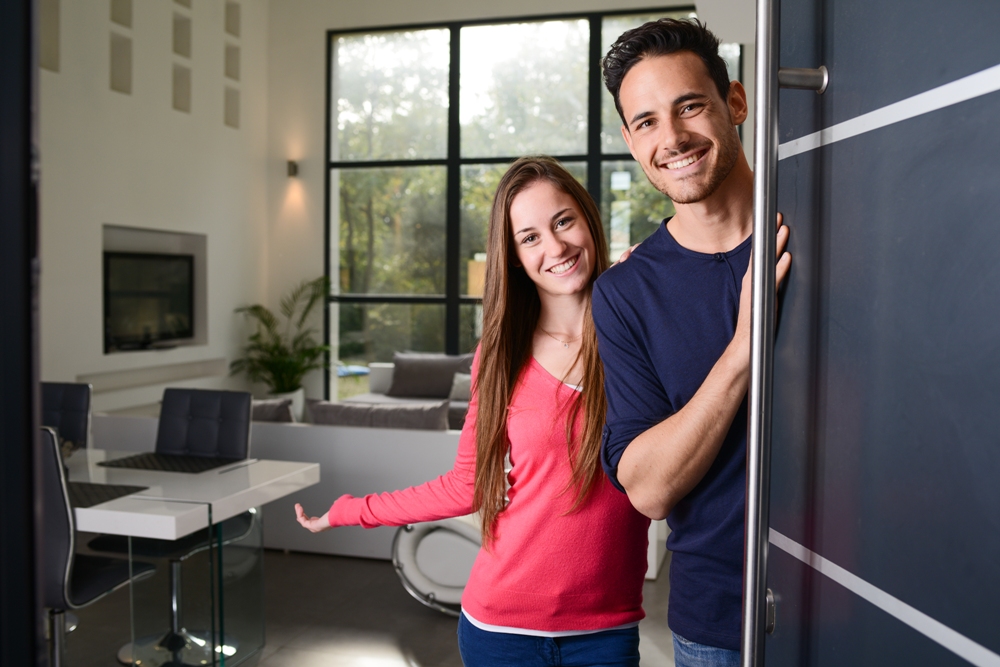 Couchsurfing has become a budget-friendly means of traveling the world. Whatever means you use to choose your couchsurfing hosts, however, remember that honesty, congeniality, and safety are three priorities that cannot go unplanned once you arrive.
• Be Honest – If you use a couchsurfing app or website to find your hosts, there is nothing that can make your trip go more smoothly than being honest about what you're looking for. This also goes for choosing hosts that you believe are being honest in their ad, as well. Read the ad thoroughly, and when you answer the potential host, do so with a note specifically targeted to that specific host. Let them know why you want to visit their town, city, state, or country and what you want to do while you are there. Be open about your interests and whether you would like to have a tour around where they live. If you simply want somewhere to sleep after a night out, make sure that is specified.
• Bring a Gift – It's a nice gesture to bring your host a small gift. A trinket from your hometown, or maybe a small souvenir from your last trip, make for wonderful gestures. What if your budget or your backpack size won't allow for any extras? Well, there are other means of showing your appreciation to your host. For instance, offer to make dinner or, if so desired, take them out for drinks. Showing your appreciation is a great way to have a great stay.
• Have a Backup Plan – Even the best laid plans can sometimes go awry. Maybe you'll find upon arrival that your host lives in a less-than-desirable neighborhood. Maybe you don't quite mesh with your host. There are a lot of reasons you simply might not want to stay with your host, and in these cases, having a backup plan can save your trip. Before you embark, research hotels in the area just in case and be sure your budget will allow for it.
After your visit, write a review for the person on the app or site where you found them. If they were great, this will let others know it's a good place to stay. On the other hand, if this wasn't the case, you could save others from reliving your headaches.