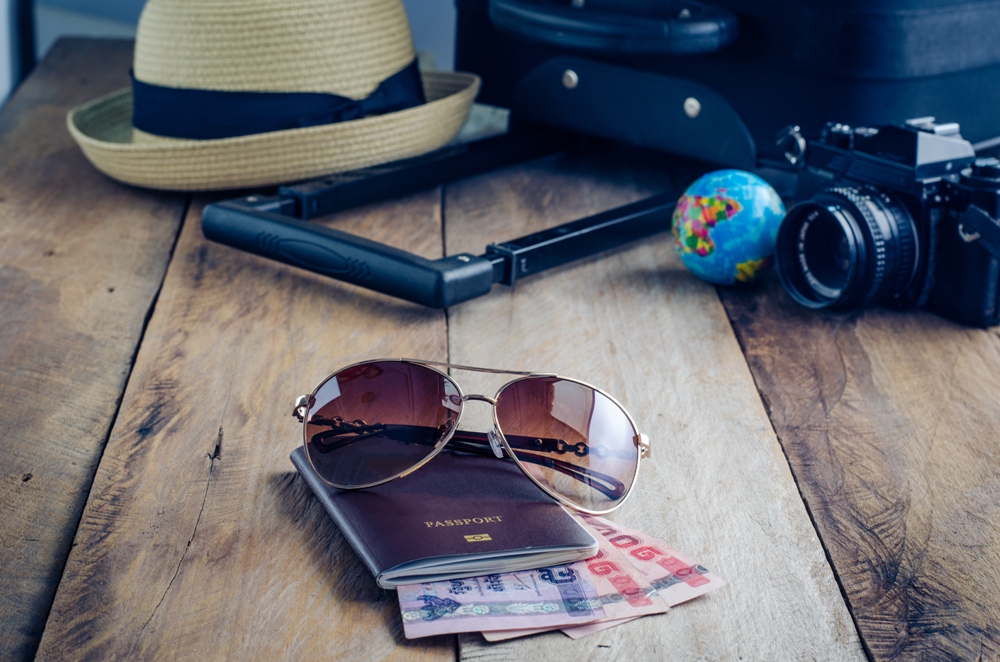 You're on your way to the airport. You have just enough time to get there should all of the stop lights remain green for the entire route, and you just missed your turn-off. Now what? These types of disasters happen all the time; however, with better pre-planning, you don't have to make the same mistakes these folks did.
Nearly Late for a Wedding – His Own
"Jake" and his girlfriend had been planning their destination wedding for over a year. When the exciting day finally arrived, Jake had to return to his hotel to pick up his brother. Thinking he knew the way back, he simply drove and drove in an attempt to find the hotel. His gas tank was almost empty. With an original 3 hours to pick up his brother and get back to the venue, Jake arrived with only 5 minutes to spare. At his own wedding!
It's important to know your surroundings when traveling anywhere, especially if you're in a different country. Use a GPS in order to find your destination. Hotels usually will offer maps of the area also.
Having an Allergic Reaction – In the Middle of Nowhere
"Kate" always handles her spring allergies like a pro. She has over-the-counter remedies for every day, and an EpiPen for emergencies. While hiking the hills of Estonia, she remembered her EpiPen was in her purse. At the hotel. Her reaction became so severe that her cheeks puffed so much she could barely see and needed to be escorted back to the trailhead by her hiking comrades.
Regardless of the severity of your allergies, it is important to always have on hand the necessary remedies. Even if you're simply taking a walk from your hotel to the café on the corner, you never know what the air holds when you're visiting a new country. Luckily for Kate, she had friends hiking with her.
No matter where you're going or what your itinerary holds, it is vital to your good time if you properly plan ahead for any mishaps that can (and do!) occur. Planning makes all the difference between smooth sailing and a rocky landing.