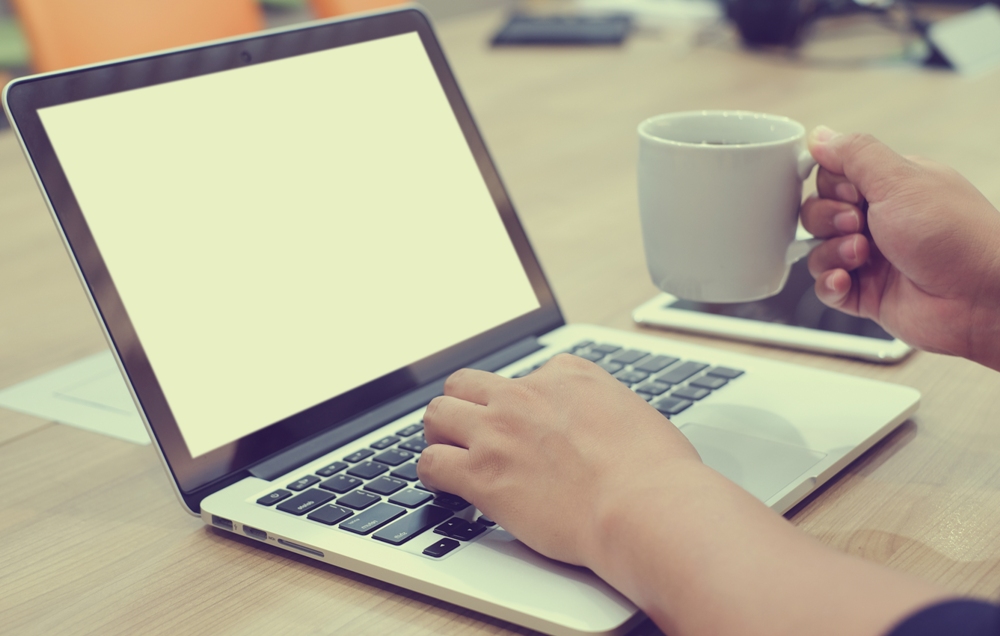 Who doesn't want to make their travel as stress-free as possible? You've probably heard of various traveling "hacks" that can supposedly slash your airport wait time or that can save you money, but according to insiders, these "hacks" will cost you one or both, or worse.
In fact, several of the hacking strategies that people attempt to use involve exaggeration, or misuse of the system in general. Any of these actions have the potential to not only lengthen your time going through security measures, but also can impact other travelers. Higher prices, longer wait times, and other restrictive policies can be implemented by airports in an effort to hinder passengers from attempting any type of traveling hacks.
There are several ways you can save on your travel itinerary without trying to trick anyone. For instance, when booking your flight, book in advance of your trip (1-4 months, say experts). Fares will go up the closer it gets to your departure date, so don't wait till the last minute. If you book too far in advance, however, you could end up missing out on sales that may occur closer to your traveling date.
For car rentals, perusing the websites of rental companies, like Avis, is a good idea. Even sites like AAA can help you find lower car rental rates. Before you book, check out discount sites, such as Hotwire, to see if you can do any better. Most times, dealing directly with the car rental company will get you the best price and terms.
Looking for hotel rooms is much the same. Hotel pricing can shift like sand under your feet. Consulting with a site like Expedia may help you find a lower rate. These types of sites will help you find the lowest rate with corporate and chain hotels; however, if you're going to a small town for vacation, calling the town's mom-and-pop hotel directly will assure you of the best rate.
In today's world of heightened security and even travel bans, it's important to simply follow the rules and not attempt to get away with anything. Arriving at your destination on time or even a little bit late is much better than not at all.