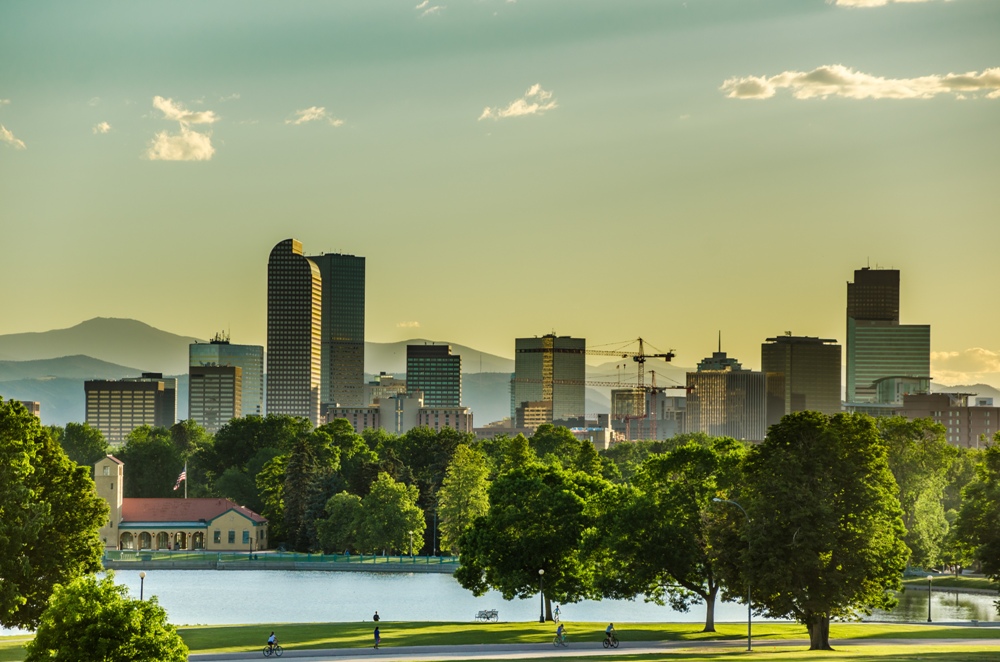 On vacation, part of the thrill of the trip is experiencing the best foods the area has to offer. Denver, Colorado is home to many  types of cuisine, and finding some good eats is far from difficult.
If you're not much of a thrill-seeker and like to stick close to home when it comes to your dining habits, the trendy, retro-styled American fare establishment known as Steuben's will not disappoint. Steuben's is rated #1 for dining in Denver by locals and visitors alike. Zagat has rated this eatery quite uniquely: "Ditch the diet, 'bring your tats' and 'be prepared to enjoy the hell' out of regional American 'comfort food done right' – from 'decadent' chicken and waffles to 'lobster rolls right out of Maine' – at this 'upscale diner' with a 'hipster' twist; against their 'retro', 'midcentury-modern' backdrops, classic cocktails are a 'boozehound's dream', though a staff that's 'well trained to deal with little ones' means they're 'kid-friendly,' too."
Ever dream of eating your dinner in a former mortuary? Probably not; but, Linger, located in the Highlands neighborhood is exactly that. Their premise is simple: bringing street food from all over the world to your table (rooftop dining, anyone?). Weather permitting, they have a rooftop dining room that overlooks Highland Park and the Denver skyline. Their menu consists of mostly meat-based dishes, but they also have vegan and vegetarian options. In fact, if you're nice to the chef's, they can even tweak any menu item to your liking.
Usually on vacation, you rise as early as possible to take in all there is to see; however, if you're totally laid back and enjoy hitting that snooze button one (or three) times, Snooze is the place for you. In fact, their casually laid-back environment says even pajamas are fine. The menu consists of mainly breakfast foods (the Caprese Benedict is their signature dish) and brunch-style sandwiches. No reservations are taken here, so be prepared to wait on the weekends. The wait is well worth it.