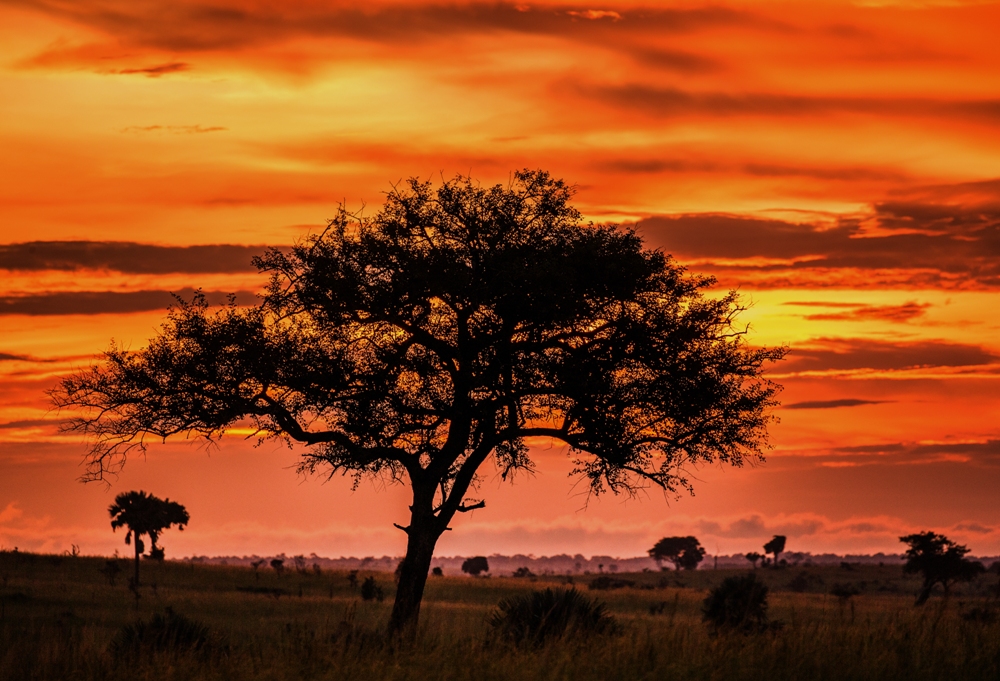 A safari in Uganda can be quite the adventure, and to ensure that it is an adventure of the positive variety, there are items to take into account to ensure that your safari is unforgettable, for all the right reasons.
Practical Gear
When hiking anywhere, especially somewhere like Murchison Falls National Park, it is imperative to have the proper footwear. A worn-in pair of good hiking boots is an absolute must. In fact, donning your hiking boots when you board your flight is best. It warms them and molds them to your feet before you get to your destination. Not to mention that if your luggage is lost or temporarily delayed, you will be able to find the basics at shops when you land, but one thing you won't find is comfortable boots.
While the climate in Uganda is rather warm, the jungles often have quite unpredictable weather and sudden downpours are common. A rain coat should be part of your pack. Short- and long sleeved tops will ensure that you are cool during the day but that you are not exposed in the evenings when mosquitoes come out to feed. This is an essential, as malaria is common and poses a significant health risk in African nations. Be sure you have an anti-malaria medication, and some good repellant.
Cameras or Recording Equipment
On safari in Uganda, you'll have the opportunity to view several species of animals. A camera for photo ops is essential, and even binoculars if you just want to catch up-close glimpses of the various birds and other wildlife as you hike through places like Queen Elizabeth National Park. It's a good idea to ensure that your equipment has a zooming lens and that you are well-versed in how it operates, as you don't want to miss any spectacular, once-in-a-lifetime shots.
Going on safari through Uganda will be a memorable experience. If you travel light and have the requisite gear, your journey will be one for the scrapbooks. You'll see much more than you would have dreamed, like gorillas playing in the mists of the jungle. That will be one memory of many that you're sure to want to relive again and again.