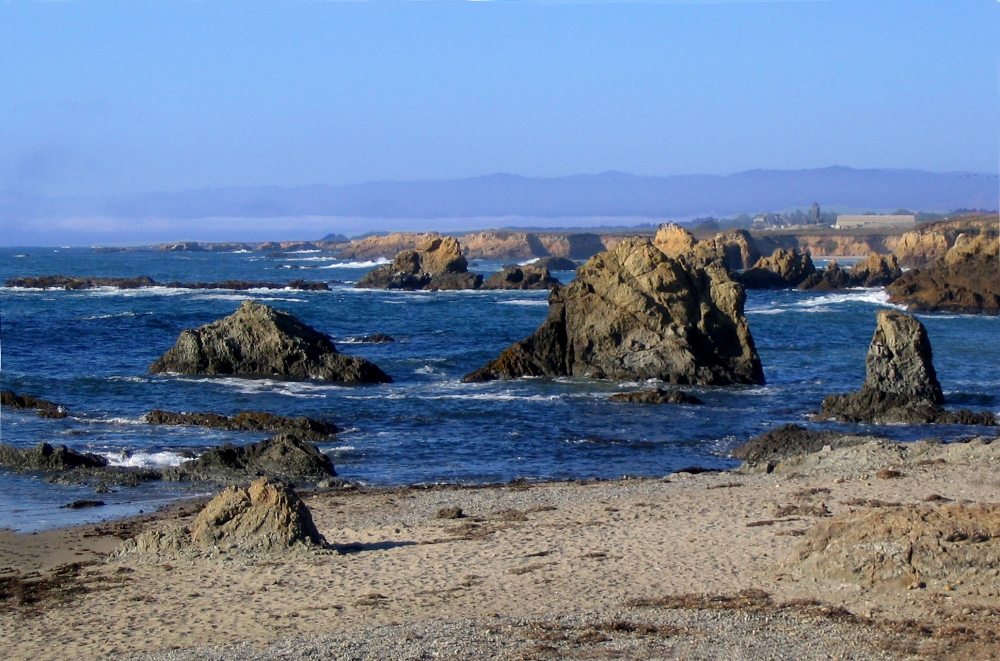 Those who have traveled through Northern California know that two things are certain: it is full of natural beauty and the small towns and their residents are some of the best people you will find on the West Coast. Whether you are driving through one of the coastal towns, or wandering through one of the small rural communities, you are bound to have a memorable experience.
Little River
This coastal town is known for its fishing opportunities, the beautiful scenic bluff in the center of the town, and for the friendliness of the residents. With less than 150 people who live here year-round, the town is the type of place where everybody knows each other by their first name. Home to several boutique Inns and B&B's it has become a popular tourist destination stop on the Pacific Coast over the last several years.
Nevada City
Located roughly 60 miles northeast of Sacramento, this tiny town was first settled during the 1849 California Gold Rush. It is a draw for tourists for several reasons. For starters, great strides have been made over the years to ensure that it looks a lot like it did when it was first settled. This gives the town a certain charm that you might not find in other nearby cities. It is also centrally located to a number of state parks, recreational sites, the Tahoe National Forest, and not far from Lake Tahoe's popular ski areas. This makes it an ideal spot for vacationers to set up a home base while exploring all of the outdoor adventure opportunities that lie within close proximity.
Fort Bragg
If you are traveling through Northern California and only have time to make one stop along the way, this is the one to add to the top of your "to do" list. Home to the world famous Glass Beach, Fort Bragg has earned itself a reputation for having beautiful coastal views, awesome fishing opportunities, and some of the most beautiful sunsets on the coast. It is well worth a stop if for no other reason to see how a beachfront that was once used as a garbage dump was turned into a beautiful, glass filled shoreline.