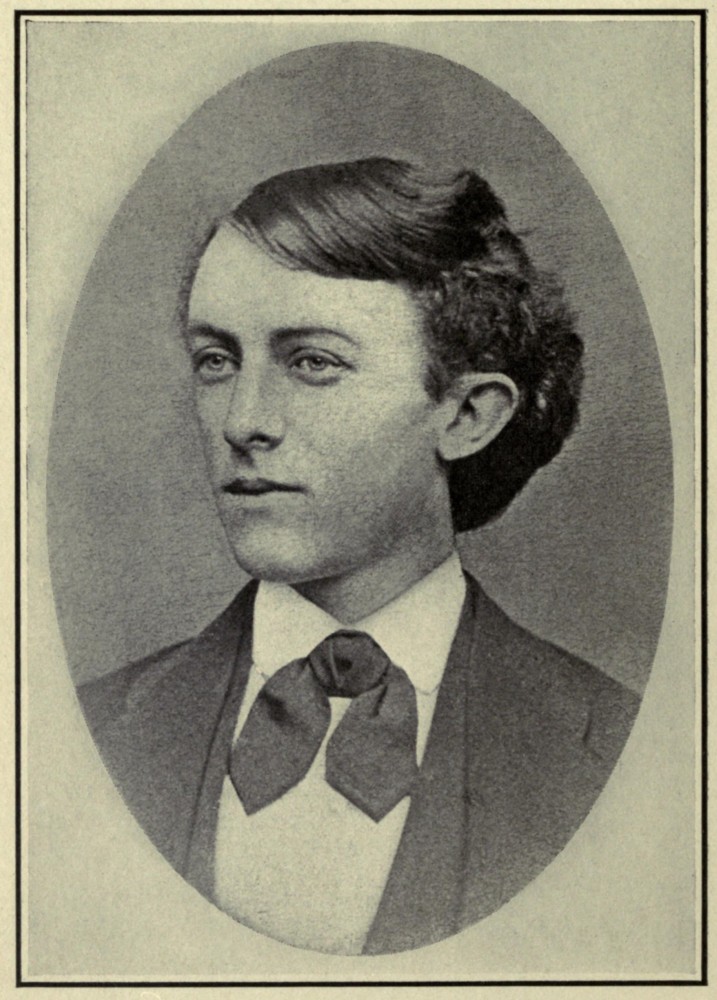 Located at 1 East 70th Street in New York, City, The Frick Collection is internationally recognized as a premier museum and research center. Known for its distinguished Old Master paintings and outstanding examples of European sculpture and decorative arts, the collection represents a unique look into America's past.
The popular collection was brought together by Pittsburgh industrialist Henry Clay Frick, who assembled it over a course of several years. It is currently housed in his former residence on Fifth Avenue in one of New York City's few remaining Gilded Age mansions. This unique setting provides a quiet environment for visitors to view and experience pieces by master artists such as Bellini, Rembrandt, Vermeer, Gainsborough, Goya, and Whistler. Though the museum originally opened in 1935 with pieces that had been personally selected by Mr. Frick, it has continued to build its collection since his passing.
The mission of the Collection is to preserve and display to the public the works of art in the Collection and to do so with the uncompromising levels of quality that Mr. Frick embraced while he was building it. They seek to provide to the public continued access to the Collection and to keep it accessible through special events, public programming and educational and research opportunities.
Along with the permanent collection, the Frick schedules special exhibitions hosts an acclaimed concert series and offers a wide range of lectures, symposia, and educational programming that is designed to foster a deeper appreciation of the Collection.
Visitors to the museum can also visit the nearby Frick Art Reference Library. Founded in 1920 by Helen Clay Frick as a memorial to her father, this educational facility it is one of the world's leading institutions for research in the fields of art history and collecting.
The Frick is open 10am-6pm, Tuesday through Saturday and 11am-5pm on Sunday. Admission to view the collection ranges from $12-$22, with additional costs for concerts, symposiums, and special exhibits. To learn more about The Frick's Collection, student programs, and upcoming special exhibitions, go to frick.org or call 212-288-0700.