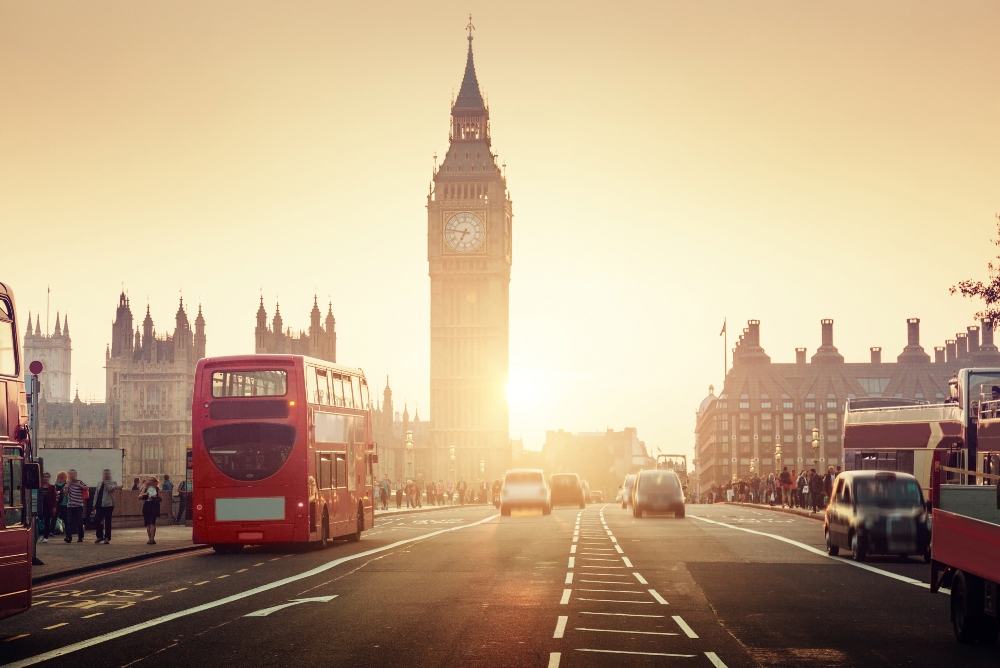 London, England is a city whose history dates back many centuries. Visiting London gives you an up close view into history itself as you take in the various world heritage sites. Incredible architectural masterpieces built by some of the world's greatest craftsmen are located here. If you enjoy being enveloped in a world of history, or if you simply have always wanted to see just what London is all about, you should plot this course on your itinerary.
Tower of London
Built in the 11th century, the Tower of London is perhaps the most popular of all of the historical heritage sites. Historically a fortress, portions of the tower remain original, such as White Tower, and the oldest exhibition in the world, the Line of Kings, dates back to the late 1600s. The Line of Kings highlights the many kings who have presided over the Tower since its inception.
While touring the Tower, you might want to add on a Beefeater tour. You'll be taught about the Tower's illustrious history, and you'll even get the chance for a sneak peek of the Crown Jewels near the end of the tour.
Tower Bridge
After the Tower of London has schooled you in English history, the Tower Bridge should be your next stop. Some people confuse this with the infamous London Bridge; however, they are not the same. Tower Bridge was constructed in 1894 and was erected over the Thames. Its Victorian design incorporates steam-powered engines, and more recently glass walkways were constructed so that visitors could enjoy the views provided by the bridge.
Westminster Abbey
Finally, no visit to London would be complete without a stop at Westminster Abbey. It is perhaps best known as the home of the Royal Family, but the history is so much richer than that alone. In 1987, Westminster Abbey was declared a World Heritage Site by UNESCO. It was originally built in 1065, but was nearly completely torn down in 1245 by King Henry III, and rebuilt in the Gothic architecture of the time. The magnificence of Henry's ideas is reflected in the details of the abbey. Many famous scientists and writers have been buried at Westminster.