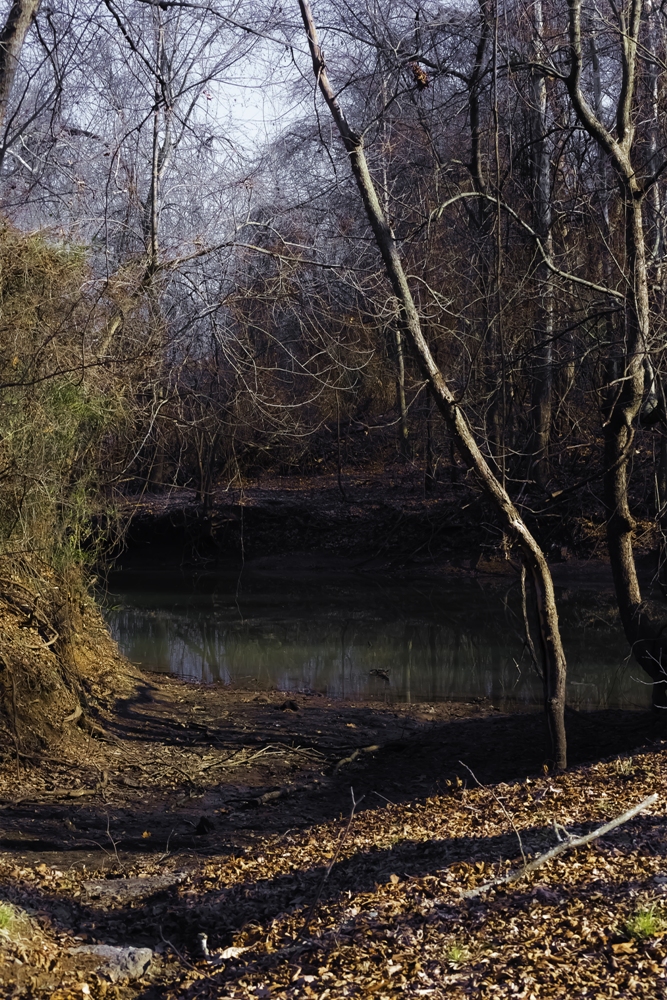 Adventuring in the back woods of Arkansas may not be for the faint of heart, but there's no need to get muddied up looking for the Boggy Creek Monster.
This legend has long played a part in the lives of those who live in Fouke, Arkansas, a tiny town less than 200 miles from Little Rock. Fouke is believed to be the first place that this unrecognized species was seen. According to the legends, the animals is around eight feet tall, bipedal, and weighs almost 300 pounds. Its entire body is covered in dark, thick hair.
The Boggy Creek Monster's original sightings date back to the early 1800s, when locals began reporting a large beast roaming through Arkansas. Throughout the years, people saw the beast more frequently, with locals sighting the monster over 40 times just in 1997. According to most reports, the beast is nocturnal; however, in 2000, a hunter claimed to have seen the animal in the middle of the day at the Sulfur River Wildlife Area.
Several movies have been made about the animal, starting with The Legend of Boggy Creek in 1973. The movie centers on a local, Bobby Ford, and his alleged encounter with the monster. Across the United States, drive-in theaters played the movie, introducing millions more to the legend of this Arkansas town. Most of the film was shot in Fouke, with some filming in Louisiana, but for Fouke it served as a boom to the economics of the area. In fact, several members of the cast were Fouke residents and students from nearby colleges.
Experts believe that the sightings over the years have actually been of black bears who are known to roam the region. Black bears, while they are known to be quadrupedal, they do stand bipedal when threatened. In fact, they can weight nearly 400 pounds and when bipedal reach a height of six feet.
Peavy's Monster Mart in downtown Fouke sells Boggy Creek Monster memorabilia, trinkets, and other souvenirs. Outside, there is a wooden cutout photo-op of the Boggy Creek Monster where you can snap a selfie as the legendary monster himself.