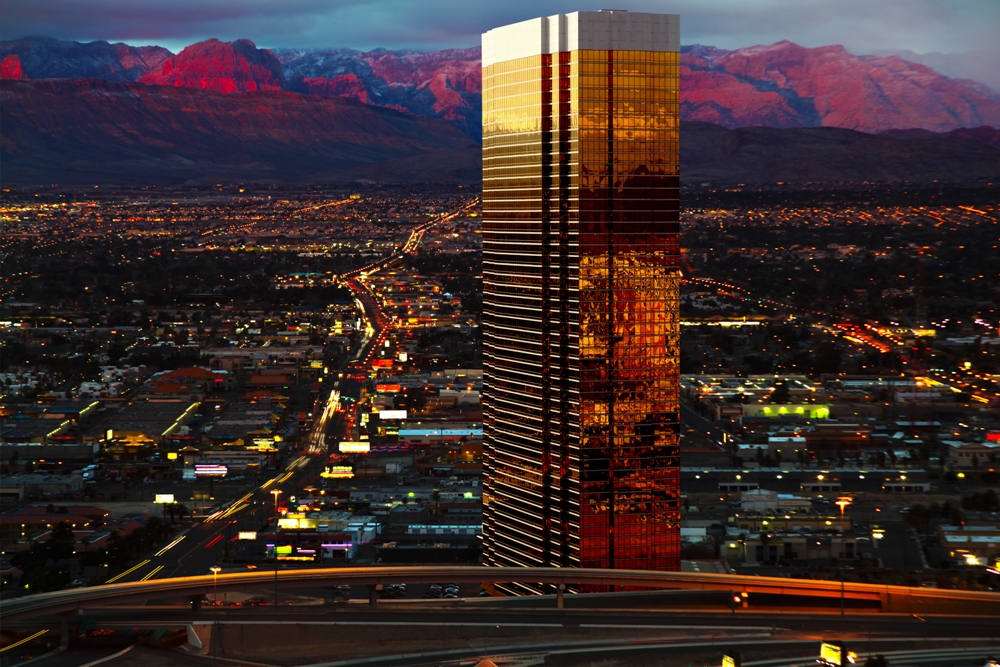 Las Vegas, Nevada is located in the U.S., and is known primarily for its gambling, its entertainment, and its nightlife. Las Vegas is more than merely a city that never sleeps. While Las Vegas does offer amazing casinos, hotels, shopping, spas, golf, and a spectacular nightlife, it also offers incredible local attractions, and an opportunity for greater adventures with recreational activities like horseback riding, zip-lining, hiking, boating, rock climbing, hot air balloon ride, skydiving, and even race car driving!
Las Vegas Parks & Recreation is the answer to the question "what else is there to do?" When you are ready for a break from the casinos, or looking for a different kind of excitement, Las Vegas Parks & Recreation are there for you. There is more than nocturnal activities to get the blood racing and the pulse pounding! Are you up for the challenge for what else Las Vegas has to offer?
The Hoover Dam offers an opportunity to connect with history, to educate, and to gaze awestruck at the National Historic Landmark that was built during the Great Depression.
Death Valley National Park is located about 130 miles north of Las Vegas, and the Death Valley National Park is home to life— it is teeming with it; local wildlife includes bighorn sheep kangaroo rats, desert tortoises, jackrabbits, coyotes, roadrunners, as well as various butterflies, amphibians, reptiles, birds, mammals, and even fish, like the endangered Devils Hole pupfish.
Desert National Wildlife Refuge is an amalgam of the Desert National Wildlife Range, the Pahranagat National Wildlife Refuge, the Ash Meadows National Wildlife Refuge, the Moapa Valley National Wildlife Refuge, and the Amargosa Pupfish Station. The Desert National Wildlife Refuge is 1.6 million acres, and home to over 300 bird species, lizards, mountain lions, and other examples of desert wildlife.
Floyd Lamb Park is a 680 acre park with groves, fishing, peacocks (and other fowl), horseback riding, as well as carriage and sleigh rides. Lake Mead National Recreation Area is a destination of its own! With fishing, swimming, marinas, canoeing, kayaking, home to the Black Canyon Water Trail, and camping on offer, Lake Mead National Recreation Area is just waiting for you to choose your own adventure. Red Rock Canyon National Conservation Area is 17 miles west of Las Vegas. It provides a destination for hiking trails, rock climbing, mountain biking, horseback riding, exhibits, and a book store.
Just a taste of all there is to see and do, this amazing destination is certainly one you shouldn't miss!