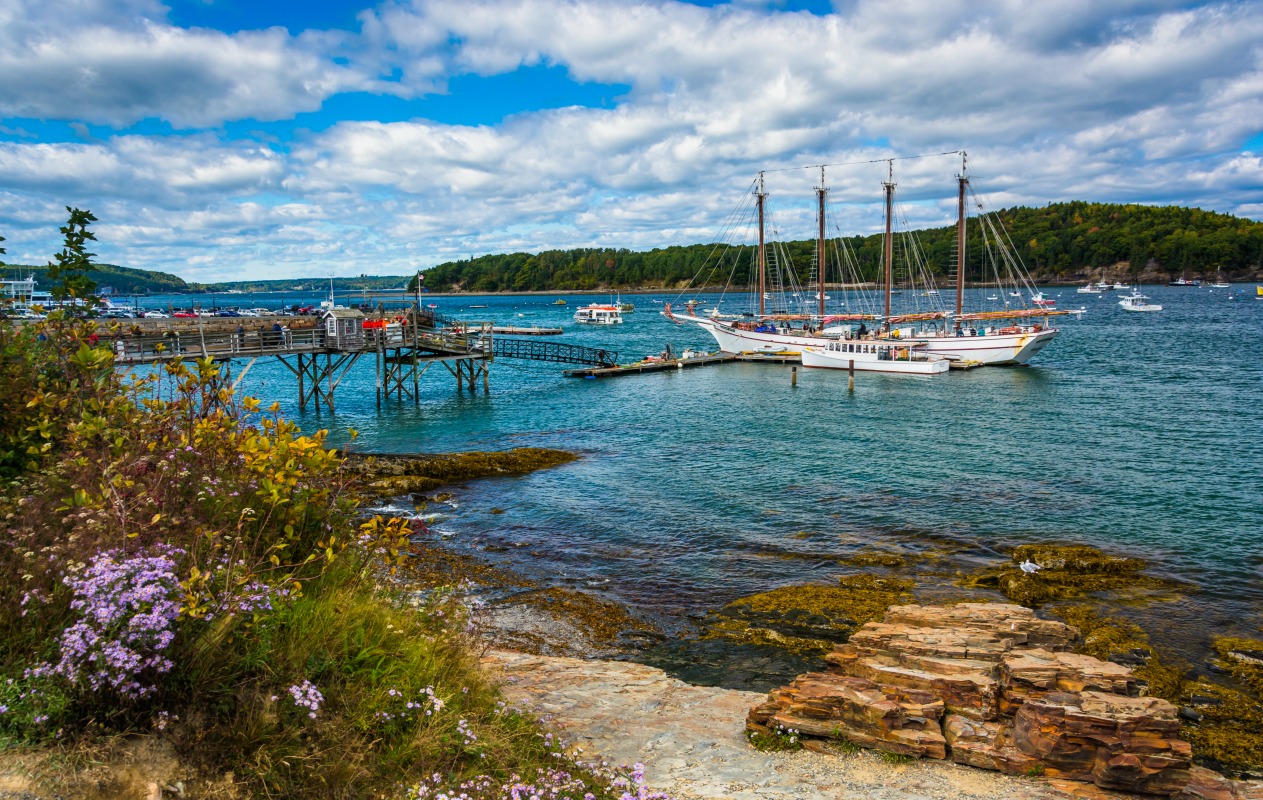 There is always something more to explore about New Orleans. Check out these locations if you are staying in New Orleans this summer and are looking for the best lakes to hit for fishing, boating, and other summer recreation. Each one of these popular spots has something special to offer you and your traveling companions.
Lake Pontchartrain
Perhaps one of the most well-known lakes in New Orleans this gorgeous body of water has a number of outdoor activities to offer you and your family. This beautiful wonderland was named for the French Politician Louis Phelpeaux, the chancellor de Pontchartrain in the late 1600s.
As the largest inland body of water in Louisiana, it spans nearly 610 square miles with an average depth of 14 feet and is a habitat for a large variety of fish, birds and other wildlife.
Lake Salvador
This 44,800-acre lake is 12 miles southwest of New Orleans and is one of the shallowest lakes in the region. It is an excellent place for fishermen who are interested in catching bass and redfish as both are plentiful here. The average depth of the lake is six feet and is roughly 16 miles long and 12 miles wide. This makes it a good spot for swimming and other water activities for you and your family to enjoy.
Lac des Allemandes
This is the best lake to hit if you are looking to catch a haul of catfish while visiting Louisiana. This natural lake was named for the German settlers who came to this part of the Mississippi Delta in the early 1700s. Known locally as the German Coast, the area has maintained its German culture for a large part of the twentieth century. The maximum depth of the lake is only ten feet but it is considered to be one of the most fertile lakes of the county. The town of Des Allemands has been dubbed the "Catfish Capital of the World," and is known to be a place where fisherman can catch fish who are upwards of 30 pounds in size.
These are just a few of the gorgeous lakes that exist in and outside of New Orleans. Take the time to get out and explore the natural beauty of this coastal town.