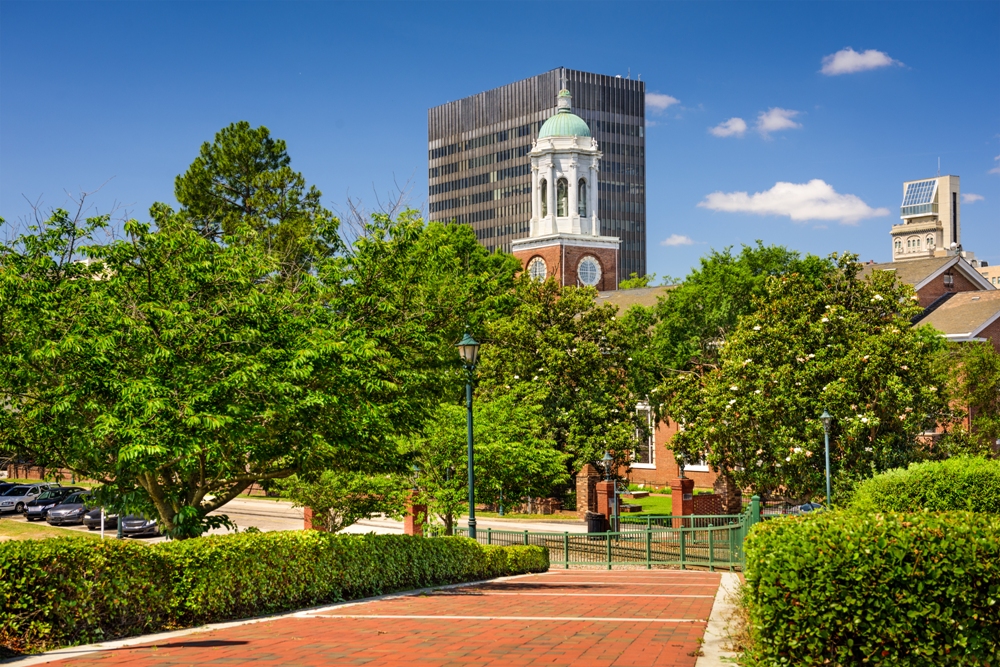 Known as The Hardest Working Man in Show Business, James Brown's start in life was somewhat rough. He was born in South Carolina to a 16-year-old mother and 22-year-old father, neither of whom were working. His family lived in below-average poverty, and in 1938, the family moved to Augusta, Georgia, and stayed with an aunt in her brothel. They didn't stay there long, and moved in with another aunt. Shortly afterwards, Brown's mother left his father and moved away to New York City, leaving James to fend for himself.
In 2005, Augusta erected a statue in Brown's honor. The sculptor was an orthopedic surgeon known as John Savage. The statue captures Brown's look from later in life, donning his trademark cape. The statue portrays Brown on a platform, much as he looked while on stage – larger than life.
Like most things done out of kindness, there will always be naysayers, and Brown's sometimes reckless life could be to blame. The statue was slated to be unveiled in 2004; however, Brown was sent to jail that year for an assault on his then-wife. City commissioners decided to push back the unveiling until after the disposition of the case was handed down or Brown completed his sentence.
The statue is in the median of a rather busy street, making visiting it somewhat cumbersome. There are those in the city that would like to see the bronze statue moved to a place within Augusta that is more accessible to those that would like to see and touch it, while others say it should stay right where it is.
Some say the statue was placed in such a way that Brown is considered as "turning his back on Augusta." Others believe that, regardless of how humble his beginnings, he is simply facing where he came from – the state that gave birth to the most legendary soul singer of all time.
If you'd like to visit the statue, it is located near 850 Broad Street, in between 8th and 9th Streets.