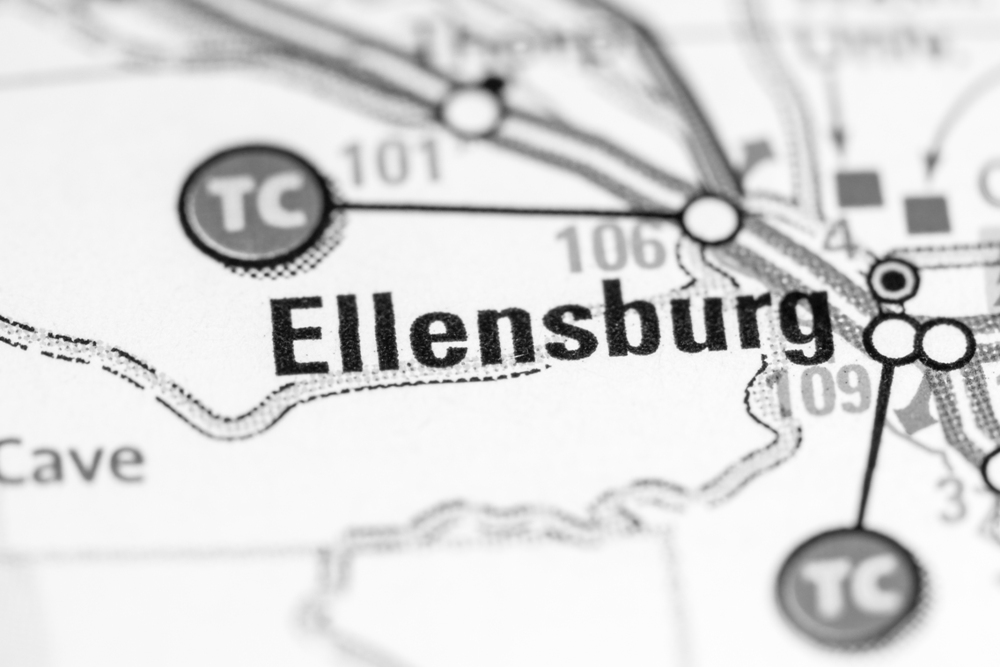 The I-90 is a fast-paced interstate dissecting the northern and southern portions of Washington state. While life buzzes by, you can get off the exit for Ellensburg and retreat to a simpler time at the Olmstead Homestead, a historical state park.
The acres comprising this state park were once the home of the Olmsteads, a pioneer family who claimed the land via the Homestead Act. Their farm originally grew grain and raised beef cattle. In the early 1890s, the family decided to raise dairy cows instead, and used their product to create butter for markets in Seattle. The Olmstead Place was a working farm for several decades, and three Olmstead generations ran it for the duration.
The original plot was 217 acres, as it remains today. On it sit a small cabin and the main farmhouse. After his honorable discharge from the US military, Sam Olmstead moved his family to their new home in 1875. Ellensburg was platted the same year. Samuel built his family's home out of logs he obtained near the canyon of the Yakima River. The cottonwood home was completed the following year.
Samuel's wife, Sarah, gave birth to three children: Clara, Philip, and Jack. Clara was just 14 when their family home was built. When she was 19, she was wed to George Smith. They held their wedding ceremony on front of the family home at Olmstead. One short month after Clara's wedding, Samuel passed away, leaving Sarah, Philip, and Jack to run the family's farm.
Clara and her husband lived relatively nearby and had a family of their own of three daughters: Leta, Clareta, and Ruby. Clara passed away at the young age of 31, and just two months afterwards, little Ruby, who wasn't much over a year old, also passed. Clara's mother, Sarah, stepped in to raise Leta and Clareta. While men could raise young boys on their own, it simply wasn't heard of for men to singly raise daughters.
The next generation of the Olmsteads built the large farmhouse in 1908, which outsized the original family home. In 1968, the family gave the property over to become a state park.