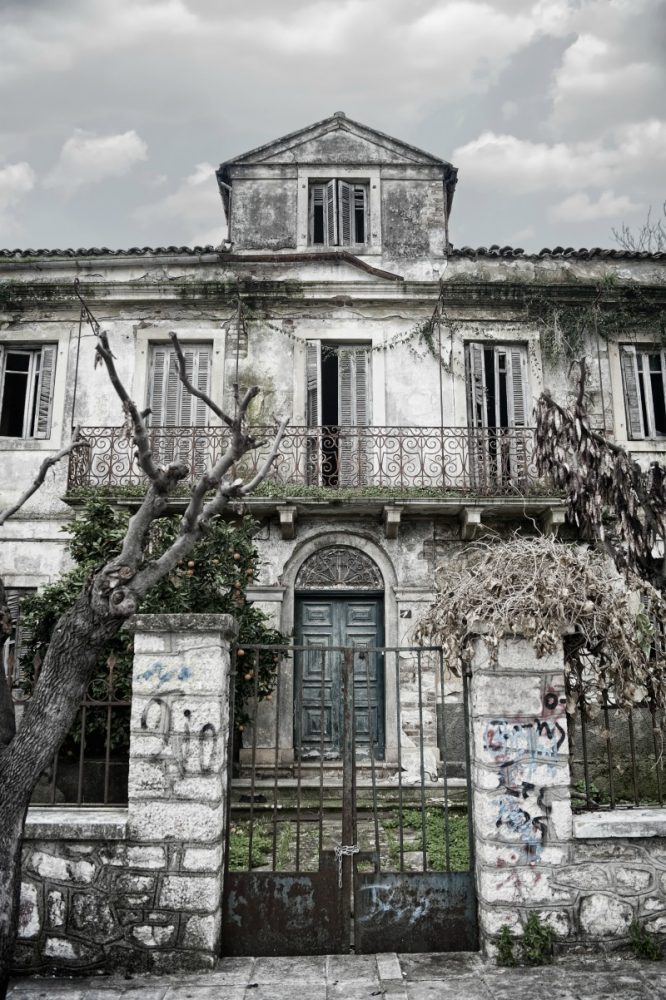 From majestic old hotels to locations where battles were fought and souls were lost, we have identified the top locations in Canada to encounter paranormal activity. If you are in search of a unique supernatural encounter or are looking to stay in a hotel where you have to sleep with one eye open, then this is the list for you.
Montmorency Falls, Quebec
In the mid-1700s a young woman lost her fiancé at the Battle of Montmorency Falls. A year later, still depressed and distraught over his loss, she dressed in her wedding dress and threw herself over the falls. Her body was never recovered, but since that time a number of people have reported seeing a Lady in White wandering through the mist of the falls.
Keg Mansion, Toronto, Ontario
Once upon a time this grand mansion was the private home of Industrialist Hart Massey and his family. The story behind the hauntings here originates in the early 1900s when his young daughter, Massey died. Upon her death, one of the maids became so distraught by the loss that she hung herself. Over the years there have been several guests who have reported sightings of a ghostly image of the maid, hanging by her neck in the room that was her final resting place.
Fairmont Banff Springs Hotel, Banff, Alberta
Depending on your take, the hotel industry in Canada is either very fortunate or very unfortunate for the number of ghost stories with which it is associated. This Fairmont hotel in Banff Springs was built in the late 1800s and has a number of rather scary ghost stories associated with it. The most popular stories include: the ghosts of room 873 which is said to be haunted by a family that was murdered there, bellman Sam McAuley, who died in 1976 but has been seen my many guests since his death and has even been reported to have helped guests get into their rooms, and finally a bride who fell down a flight of stairs who has been seen dancing in the grand ballroom of the hotel.
Fairmont Chateau Laurier, Ottawa, Ontario
When business tycoon Charles Melville Hays commissioned the Fairmont Chateau Laurier he could not have known what fate had in store for him. The grand opening of the hotel occurred in 1912, but Hays missed is due to the fact that he died tragically just days before when the Titanic sunk. His death, however, has not prevented him from wandering the halls of the hotel.