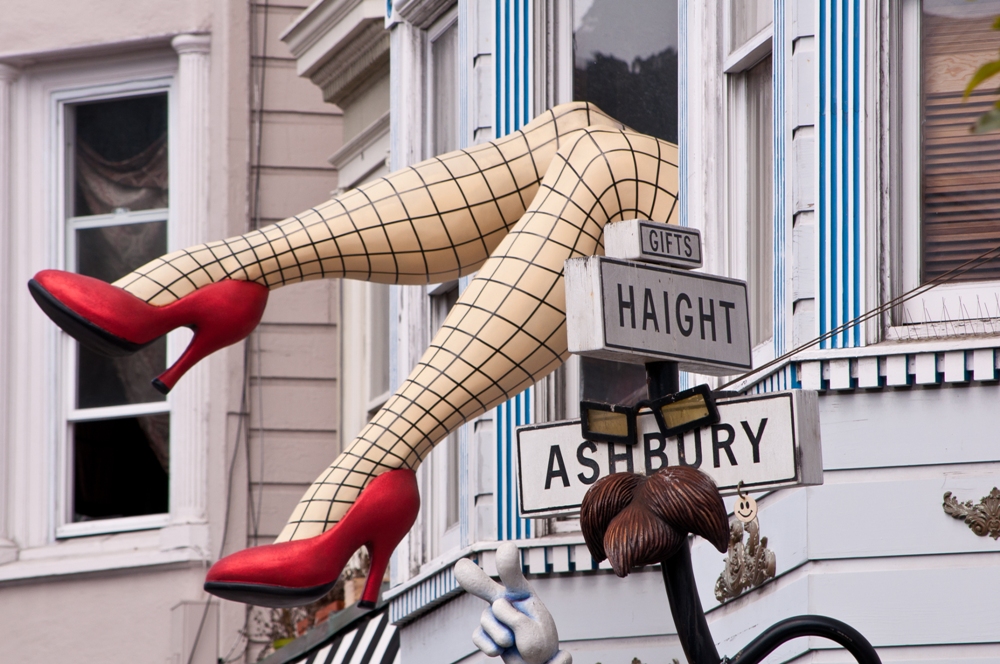 Whether you are looking for a giant stadium show, the best place to catch independent artists or an intimate space to check out some local music, these cities are some of the best destinations for any music lover.
Cleveland, Ohio
You cannot go wrong with the city that is home to the Rock and Roll Hall of Fame.  Though national acts produce shows here, it is the local artists that keep this scene alive and well. Bands here cover every genre from rock and rap to country, folk and even EDM. Locals check out new music at The Winchester Tavern, The Grog Shop, The Happy Dog, and Nighttow—a bar once listed by DownBeat Magazine as being one of the best jazz clubs in the world.
Seattle, Washington
Known as the birthplace of grunge in the early 1990s and home to a number of alternative artists, it should come as no surprise that Seattle is home to a permanent exhibit dedicated to Nirvana. Guests can go to the EMP Museum and see exhibits that feature Jimmy Hendrix, Nirvana, and a handful of other artists who got their start here. For those seeking a live music experience while visiting, check out sets at Café Racer and Columbia City Theater.
Liverpool, England
If you want to take a trip across the pond, then you should consider making a stop in Liverpool, home of the Beatles. This tiny working town has been labeled the world capital of pop because it gave birth to the Fab Four. These days it is events like the Liverpool International Musical Festival and International Beatleweek that help keep it on the map and make it a draw for music lovers from around the world.
San Francisco, California
Haight-Ashbury was the breeding ground for Santana, Jefferson Airplane, the Rolling Stones, Grateful Dead and Janis Joplin back in the 1960s. Though the hippie vibe that was so prevalent has given way to a less psychedelic feel, the area still puts out topnotch musical acts. These days there are a number of places to catch live performances including the famous Fillmore Theater and smaller independent venues that offer intimate settings.