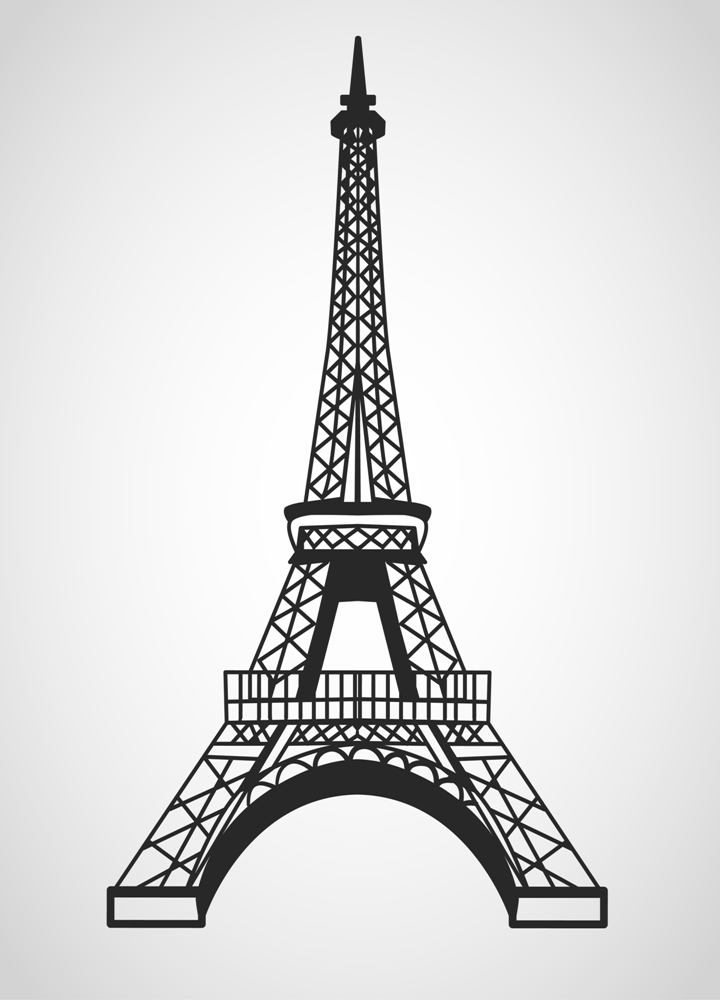 Have you always wanted to see the Eiffel Tower, but maybe couldn't justify taking an extravagant vacation to Paris, France? Well, now you don't have to!
That's the promise made by Eiffel Tower Park in Paris, Arkansas.
Located in Logan County, this small town doesn't have much in common with its counterpart across the globe; but, it has twice the heart, and then some.
In 2014, the Eiffel Tower Park was created to pay homage to this town's sister city. The replica of Paris, France's Eiffel Tower was a gift bestowed upon the city by the country of France. It was once a tower of just eighteen feet, but a seven-foot-tall water fountain was added to the top, creating a miniaturized version of the real thing.
In fact, the tower in Arkansas is painted with the same exact paint, meaning not just the same color, but the very same brand as the original Eiffel Tower. The tower's coloring is created due to three different shades of brown, and each shade of paint was also a gift to Paris, Arkansas, by the actual manufacturers of the paint in France.
This is your chance to take your family to Paris, without crossing any open waters, and without taking from your kiddos' college funds.
After your pictures (and a picnic nearby), you can visit Mount Magazine State Park, which offers camping, kayaking, hiking, and water sports for all ages. The campground is primitive, so don't expect any grand Netflix runs here – but the views from the top of the mountain are so commanding, you'll forget all about missing an episode of Orange is the New Black.
Once you're back down on level ground, the Logan County Museum is a neat place to visit. It is housed inside what used to be a jailhouse on the grounds of what is now the Logan County Historical Society. This is the location where the last criminal hanging occurred in the state in 1914.
Sister cities offer a glimpse into just how different cultures can be around the world.