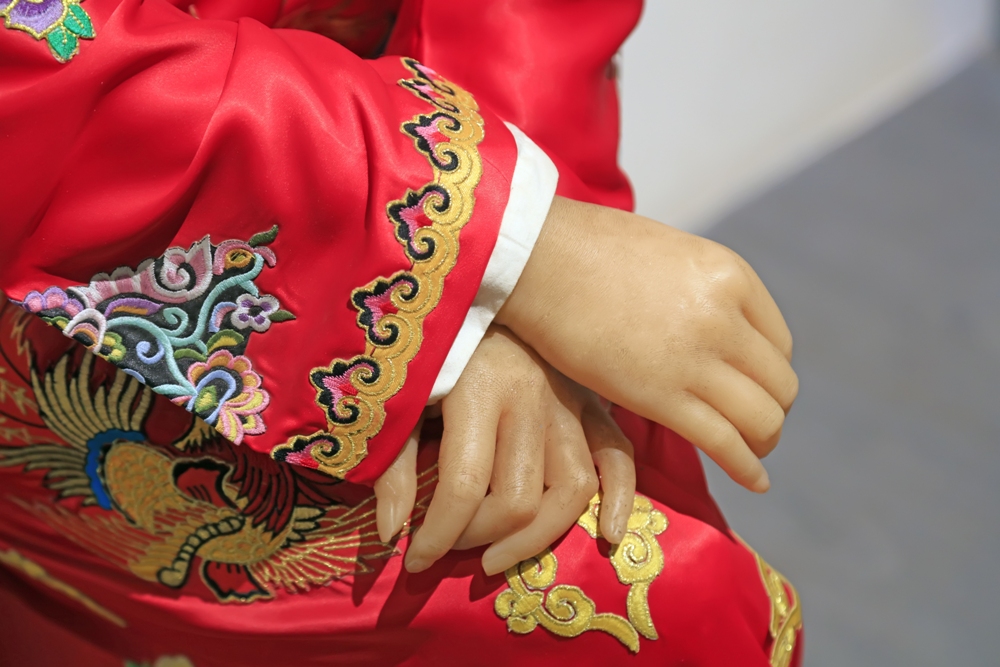 It might be new at the game, but the game has been around forever.
No, not baseball.
Wax museums!
In the technologically modern world we live in, a wax museum might not have the coolness factor of, say, a virtual reality gaming center, especially if it isn't among the heavy hitters like Ripley's or Madame Tussaud's, but Dreamland Wax Museum is poised to prove everyone they're here to stay. Owned by a company located in Brazil, this is Boston's first museum of wax figures in more than 40 years.
In an 18,000-square-foot building, there's room for hundreds of dummies. These of the wax variety include a tribute to obscure presidents from the 1800s. This Hallway of Presidents fills the gap left by the closure of the Hall of Presidents at Gettysburg in 2016. Twenty-five percent of the wax personas here are of local characters, like Arthur Fiedler and Tom Brady. That section aside, you'll also find the Pope, Albert Einstein, and Britain's Royal Family.
Because the artists who provide the museum with their talent hail from Brazil, there is an international angle infused in their work. For some, this is a fresh take; for others, well, there has been some disagreement regarding the how authentic some pieces look. For instance, many visitors thought the Tom Brady mannequin was "creepy." The rage on social media prompted the museum to contact Brady himself to ask for some helpful suggestions as to how to "fix" it. There is even a Donald Trump mannequin, and if there's not already enough griping about Trump, spectators feel that Trump's statue looks more like Teddy Kennedy.
A spokesperson for the museum has chalked this up to "just how it is" for wax museums. And Dreamland doesn't mind. It's considered more like free publicity, as they don't believe their business has or will drop because of an outrage over failed-likeness. At the same time, they strive for perfection with each creation and they stress that Trump's likeness perhaps looks a bit different because the mannequin was sculpted back when Trump had a more svelte figure…and a little more hair.
Located in Midtown, Dreamland Wax Museum's hours vary and it is best to call ahead to verify at 857.233.5437. An adult admission is just $29.00.