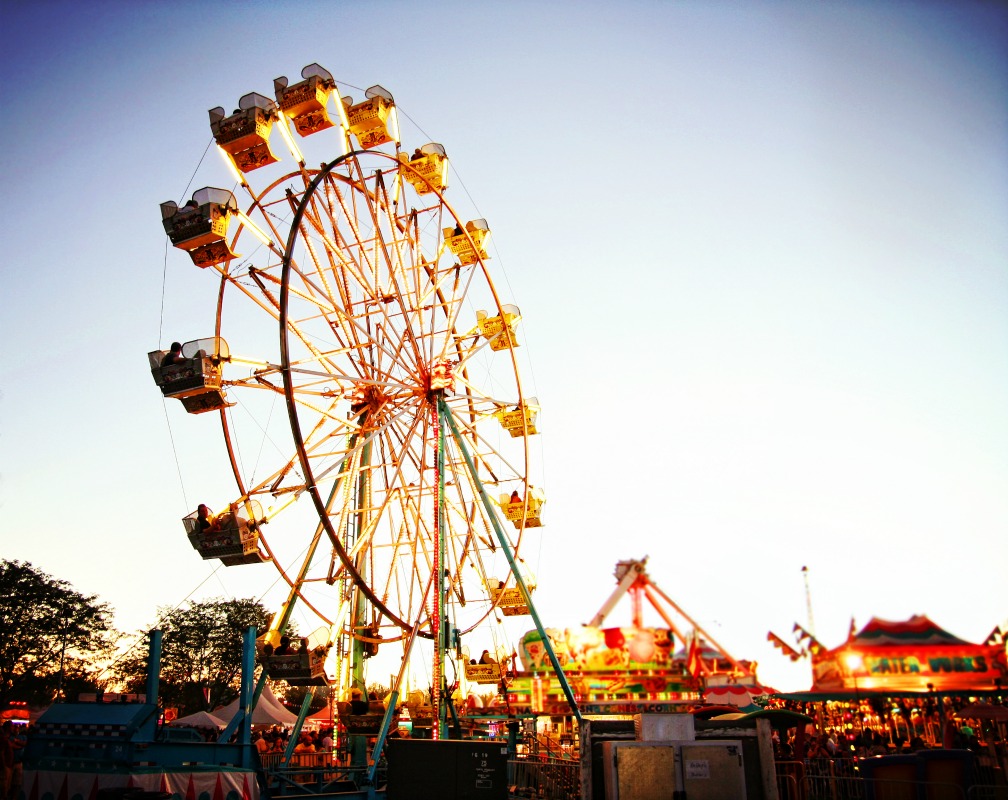 Many of us associate summer with "Festival Season," and often find ourselves going through withdrawal as summer's warm weather gives way to the cooler temperatures of fall. However, the fun does not have to end just because summer is coming to a close. These fall festivals below not only help to extend some of that summer fun but also serve up some mean seafood dishes in the process.
Pismo Beach Clam Festival: Pismo Beach, Florida
This year marks the 70th Anniversary of this annual celebration. Slated to take place October 21-23rd, this festival is a draw for guests from all over the state of Florida. Multiple generations of families have taken part in this celebration and look forward to the three-day event. Each year the Chamber of Commerce puts together an event that features Live Music, a Beer & Wine Stage, Pier Pubs, Vendors and a variety of other select local and regional entertainment. Take part in the annual Wine Walk, Clam Bake, and Chowder Contest, while enjoying the beautiful weather and engaging company. This year be sure to catch the Surf Contest and Parade that take place on Saturday morning and afternoon. Whether you bring your board or participate as a spectator, you are sure to have a good time.
Annual National Shrimp Festival: Gulf Shores, Alabama
The Annual National Shrimp Festival is presented each year by Zatarian's and takes place the second full weekend in October. Located on Alabama's Gulf Shore beaches, the free event attracts upwards of 250,000 people each year. The three-day festival features fine art, arts & crafts, a retail marketplace, and outdoor village where you will find a wide variety of unique gifts for yourself and others, and last but not least—a lot of shrimp! There are multiple venues set up for live music performances and there is also a Children's Activity Village available to ensure that the kids in your group have as much fun as the adults.
The Annual Harbor & Seafood Festival: Santa Barbara, California
If you like lobster and prawns fresh from the ocean, then head over to this annual festival. Here you can watch the local fishermen cast their nets and bring in the fresh haul from the sea and directly to your plate. You have the option to select the catch of your choice and watch as local chefs prepare them to suit your individual needs. The festivals feature live entertainment, free boat rides, tours of the local museum and a plethora of activities that are geared toward the children in your group.