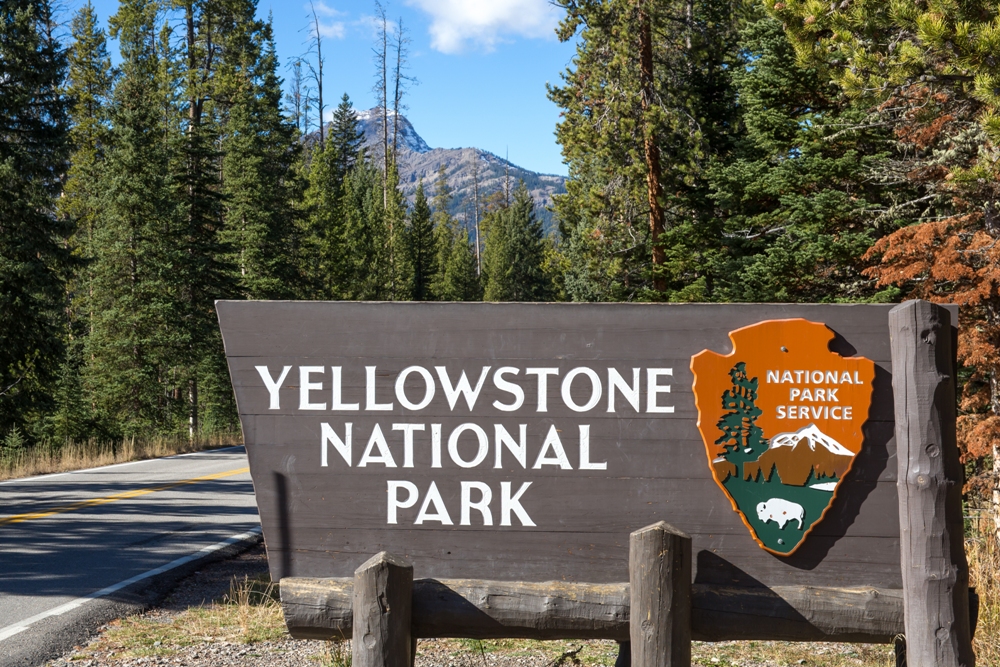 If you are looking for free things to do while visiting Yellowstone Park next summer, consider stopping by one of these top park attractions. Each of these naturally occurring wonders offers you and your family a peak into the power and beauty of this popular park.
Old Faithful
If you are interested in nature, then this should be your number one stop in Yellowstone during your trip. Though it is not the world's largest geyser, Old Faithful is probably the world's most renowned. With eruptions occurring approximately every half an hour that average 130 feet high, this awe-inspiring experience is one that you will surly want to add to your travel passport. Whether you join the crowds or tourists at its perimeter or watch an eruption from the nearby Old Faithful Inn, you are bound to be impressed with its power and majesty. To get a sneak peak, check out this live feed from the National Park Service.
Yellowstone Lake
In the heart of Yellowstone National Park, you will find Yellowstone Lake. Known to be the largest body of freshwater above 7,000 feet in North America, this lake is a popular destination for boaters and fishermen. It is also a draw for nature's residents who can often be found in shallow areas of the lake during the winter months. Visitors to the area can expect to encounter bison, bald eagles and grizzly bears as well as deer and other wildlife that call the place home.
Grand Prismatic Spring
Just south of the Lower Geyser Basin, along the Grand Loop, you will find the Grand Prismatic Spring. Measuring at 250 by 300 feet is size and roughly 160-feet deep, this natural spring is known to be one of the largest hot springs in the United States. What makes this particular spring unique, however are its rainbow waters. The center of the pool is a deep cerulean blue, which is often characteristic of hot springs. However, the deep reds, bright yellows and almost fire-like orange rings that encircle the edge is uniquely characteristic of this particular spring. The color is caused by thermophilic bacteria that feed off the rich minerals in the spring. Though the source of the unique coloring may not be that appealing the vision of it is quite awe-inspiring and rather majestic when experienced up close.