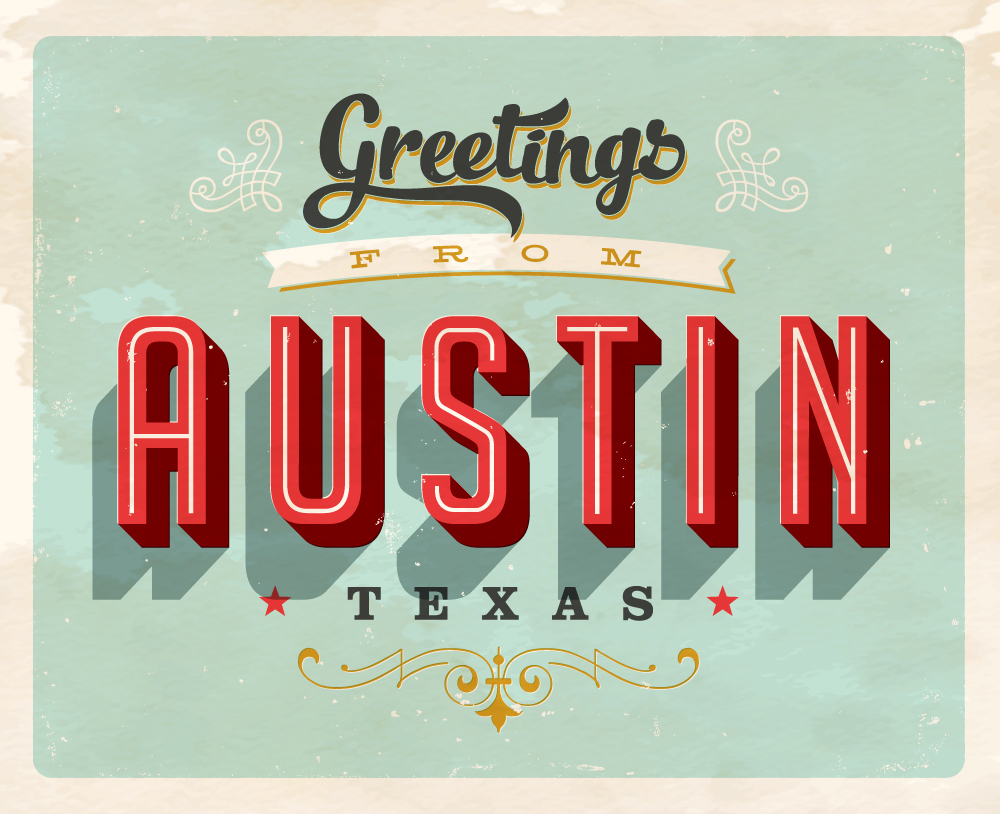 It's What To Do In Austin, TX.  It's known for its music scene, SXSW, and its eclectic arts scene. It is also home to a number of interesting collectable and farmer's markets. Here are a few spots to check out on your next trip to this unique southern city.
City-Wide Garage Sale: Austin
If you love knickknacks, antiques, collectibles and uniquely hand-crafted pieces of work, then you'll love the City-Wide Garage Sale in Austin, Texas. Visitors to this unique location can expect to walk around for a few hour if they want to see all that it has to offer, so wear comfortable shoes. If you're looking for nice jewelry, pocket watches, silver, antique signs, glass, or quirky furniture, you'll be very happy with the selection. If you like garage sales, this event will quickly become a favorite as the vendors are always changing, so it is like a new experience every time you visit. It is a great way to spend a weekend afternoon and to discover a plethora of quirky treasures.
Barton Creek Farmers Market: Austin
Located at Barton Creek Square Mall this beautiful market is open from 9-1 every Saturday throughout the year. The Market has the freshest and best local food available in the area. Each weekend the Market presents original music from local Rock, Blues, and Folk bands. Vendors include locally grown grass fed meats, organic vegetables and fruits, fresh dairy and organic eggs and hand-crafted foods and dishes made with healthy ingredients.
South Congress Artist's Market: Austin
The first Thursday of each month and most weekend afternoons, artists' markets are set up in clusters of tents along South Congress Avenue in Austin, Texas.  One of the larger markets is located next to the restaurant Vespaio. Here you will find a large variety of items for sale, from original art work, crafts, and other handmade wares. If you head north guests will also see additional group of tents located close to Cissi's Market. If you have the time to wander and enjoy yourself on a Saturday afternoon, it is well worth the taking the time to explore. The markets are full of hand-made jewelry, paintings, clothing, sculptures and all other forms of local arts and crafts made by local and regional artisians.