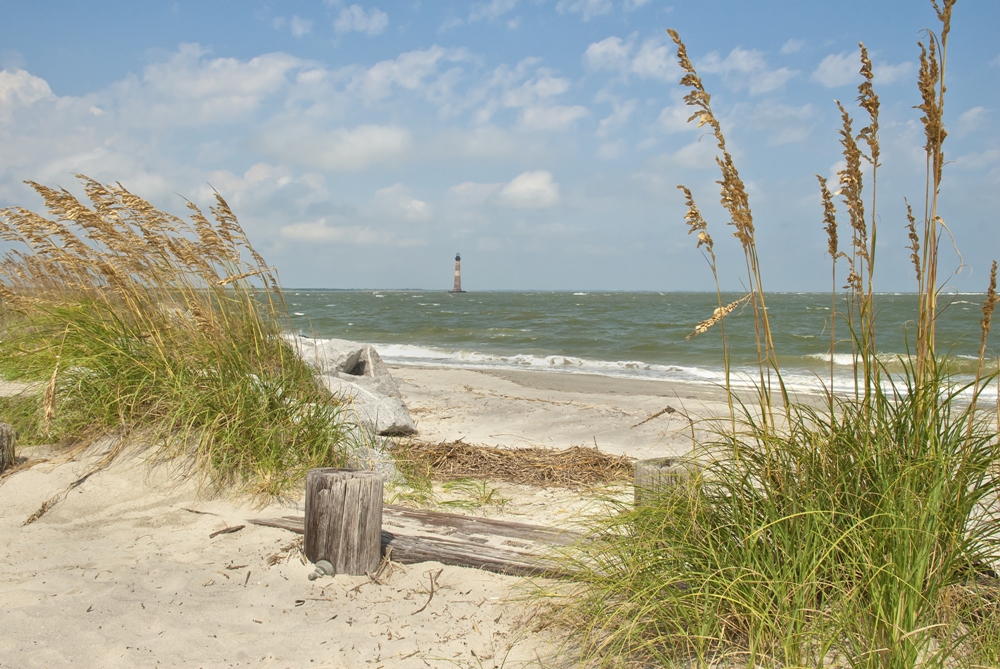 For your next vacation, look no further than a beach rental in beautiful South Carolina. Beach rentals are a great alternative to spending your vacation inside a hotel room. There are many different places to find exciting wildlife and photo opportunities.
Edisto Beach State Park is a campground with an oceanfront view. This beach is most well known for the shells you can find while walking the beach. This is only an hour from the beautiful Charleston area and it has not only the oceanfront campground, but also a densely wooded campground. There are various hiking and biking trails for your enjoyment and many beautiful viewing areas. There is also an education center that teaches about green technology and the history of the island.
Hunting Island State Park is the most popular of all South Carolina's state parks. There is a beautiful array of wildlife for your viewing pleasure, such as alligators and dolphins, and many scenic places for photo opportunities. There are five miles of beautiful beachfront and many thousands of acres of marshlands. There is also a historic lighthouse that dates from the 1800s that is open to the public.
Huntington Beach State Park is a beautifully pristine natural area. Oceanfront camping and fishing are just a couple of the major draws of this beach. It offers excellent bird-watching for the avian enthusiast. There is even a real castle on the grounds of the park where annual arts and crafts festivals are held each autumn. People who love to see and learn about nature will enjoy the educational center that this state park has to offer. There are many opportunities to see wildlife and you are sure to see an alligator and perhaps a mink now and then.
Myrtle Beach State Park is a wide open beach with a fishing pier and a campground nested in woods on the oceanfront. People from the US and Canada have flocked here every year since its grand opening in 1935. This park is home to one of the last great standing maritime forests in the United States. There is also a programming and nature center that offers travelers the opportunity to see dolphins and sea turtles and to learn about the abundance of wildlife that makes Myrtle Beach home.
With such beautiful places to stay, you will not be short on fun, exciting ways to spend your next vacation.